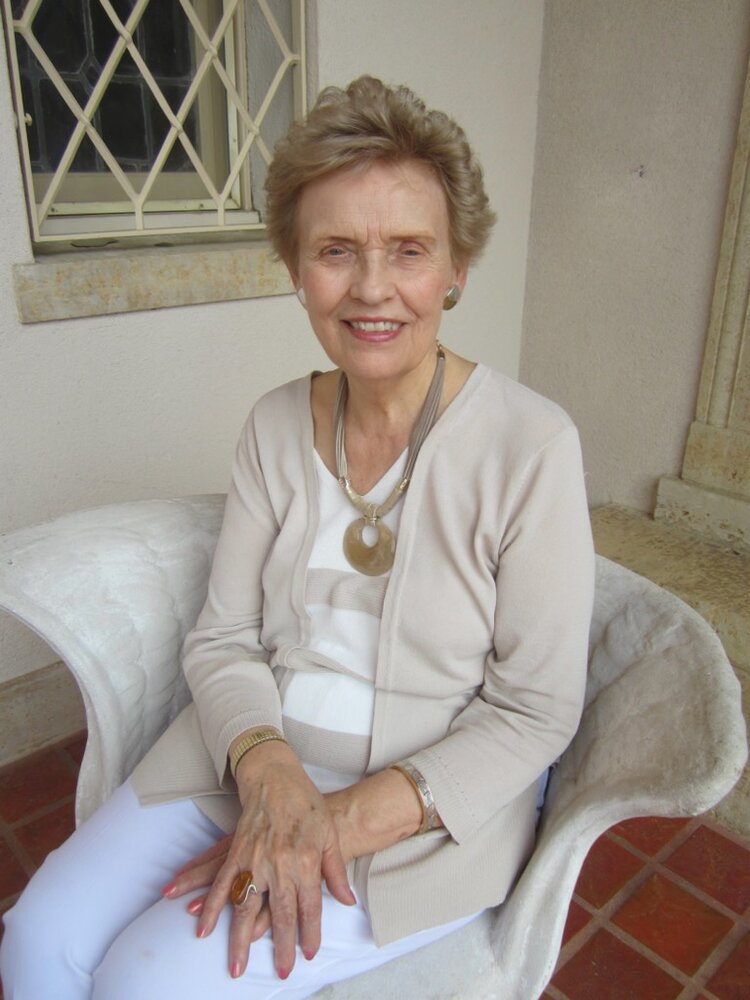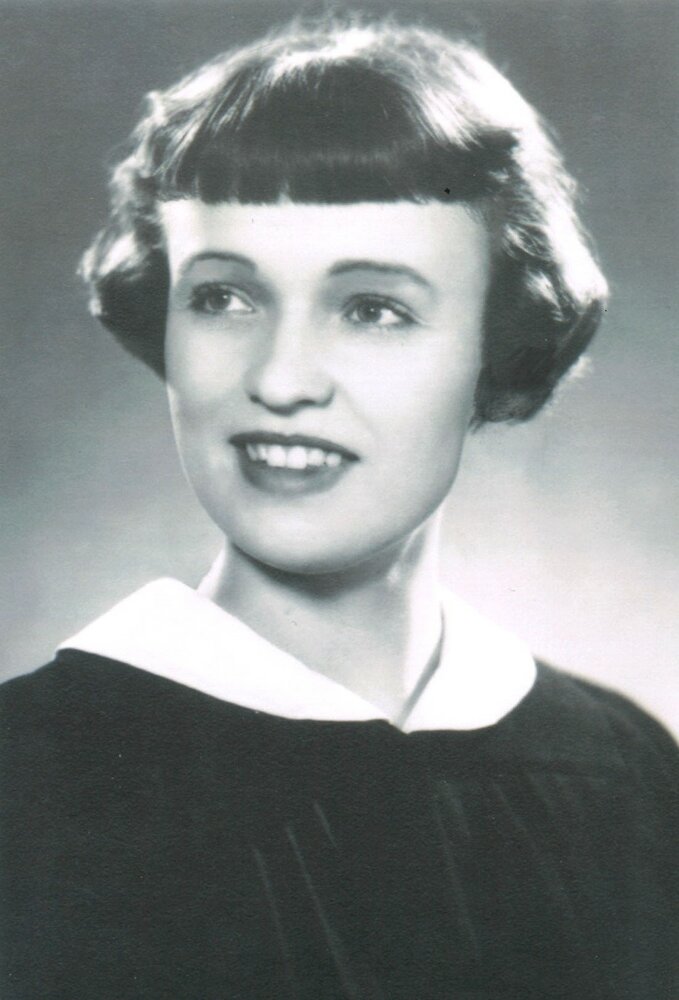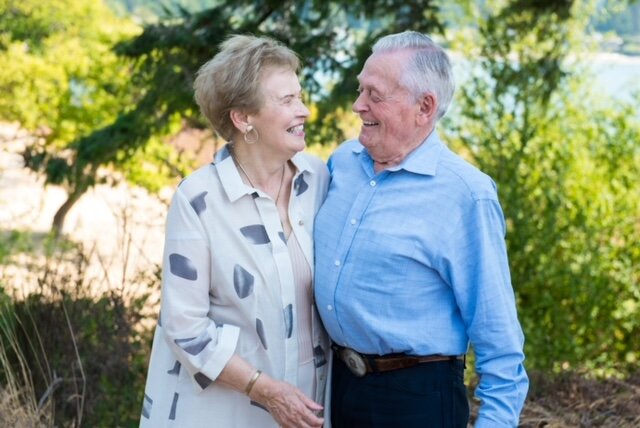 Funeral Service
11:00 am - 12:00 pm
Tuesday, July 18, 2023
Crossroads Church
38105, Range Rd 275
Red Deer, Alberta, Canada

Get Directions
Interment Ceremony
5:00 pm - 6:00 pm
Tuesday, July 18, 2023
Castor Municipal Cemetery/Town Of Castor
4901-50th Ave.
Castor, Alberta, Canada
4038823215

Get Directions


Obituary of Genevieve Evelyn Blume
Please share a memory of Genevieve to include in a keepsake book for family and friends.
It is with sadness, but also joy that we announce that Genevieve Evelyn Blume entered heaven's embrace on July 13th, 2023. Surrounded by family, she left this earth following a short illness just three months shy of her 90th birthday.
Genevieve Weise was born during the height of the depression on her family's farm in Leader Saskatchewan. She was the baby with six older siblings. The Wieses moved to Castor when she was in Grade 5. That's where she met her high school sweetheart, Walter Blume. They would later marry, and their 66th wedding anniversary was marked in the hospital shortly before her death.
Genevieve graduated with a teaching degree from the University of Alberta, and she taught on and off throughout her life in Edmonton, Halkirk and Castor. Genevieve and Walter raised three daughters in the home they built south of Castor.
After making a commitment to Christ at the age of 10, Genevieve's faith played the central role in her life. She spent decades serving as a Sunday School teacher and Superintendent, as well as leading home bible studies. She found community and purpose in many Christian organiztions including Stonecroft Ministries, a Christian ministry for women. She was a public speaker for Stonecroft Ministries for over 20 years, in Alberta and Saskatchewan. She gave her last talk at the age of 84.
Genevieve was an avid writer and playwright. She wrote children's stories for her grandchildren, articles for local publications, and both wrote and directed plays performed by the "Church Mice Theatre" troupe at the Castor Missionary Church.
Genevieve and Walter moved to Red Deer upon retirement, and she enjoyed her condo community and church family at Crossroads Church. She took an active role in community organizations including the Golden Circle Choir, Crossroads GEMS Seniors luncheons, and Ladies Bible Studies.
Genevieve's personality was reflected in her varied passions. She loved to "fix up" and never left the house without lipstick and stylish clothing, even if she was just running errands. She was a talented cook and home baker with a freezer stuffed with "just in case" cookies and pies. She loved fine china, depression glass and tea parties. Her daughters teased her about all the fancy napkins she couldn't resist buying. She loved her pet cats through the years, and family photo albums are filled with pictures of her snuggling kitties. She loved playing the piano, decorating, and later scrapbooking with her oldest daughter. She was a world traveler, but the trips she most enjoyed were the ones that allowed her to spend time with her daughters, their husbands, and her four grandchildren.
Genevieve is survived by her husband, Walter Blume and daughters Chrystal Blume, Tara Blume (husband Galen Culver and granddaughters Evelyn and Holly) Desiree Blume (husband George Tomes and granddaughter Maya and grandson Callum), and brother Alvin Wiese. She was preceded in death by her parents Samuel and Alvina Wiese, and siblings Hilda Wiese, Thelma Gill, Reatha Gill, Wesley Wiese and Alice Muhlbier.
Memorial Donations may be made to the Hope Mission, 5833 53 Ave Red Deer, AB T4N 4L4 or to the Gideons, Box 3619, Guelph, Ont N1H 6T9.


Share Your Memory of
Genevieve