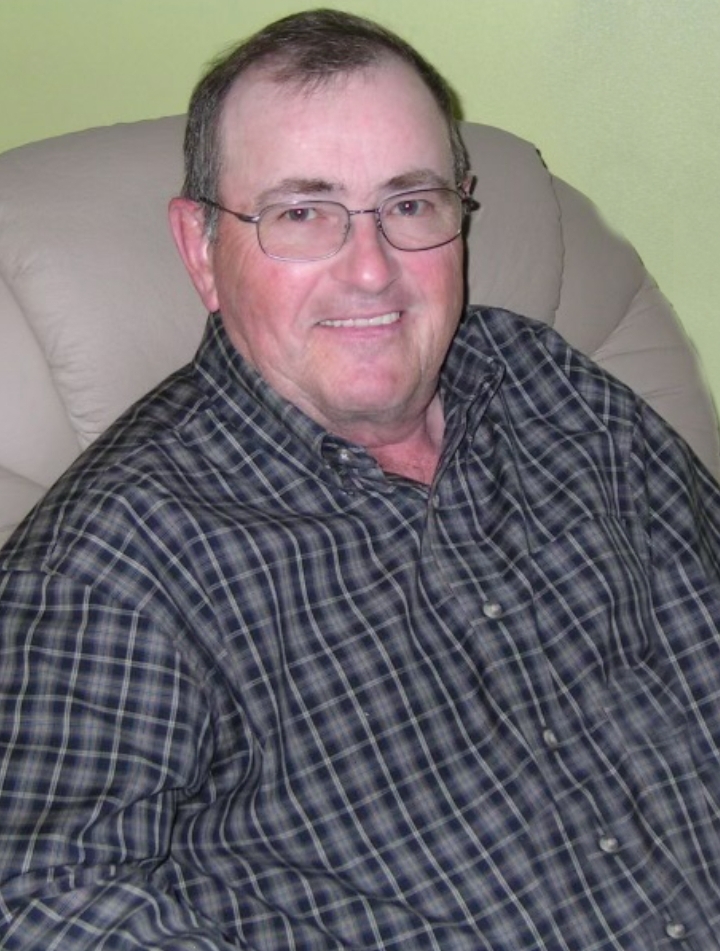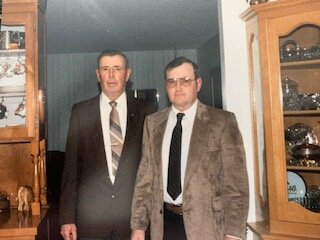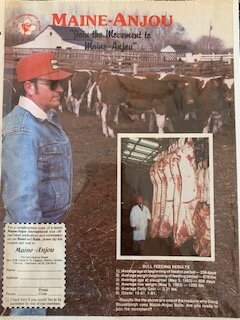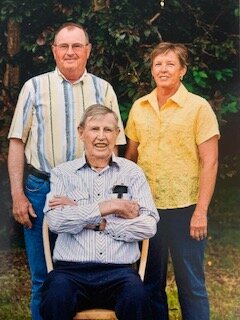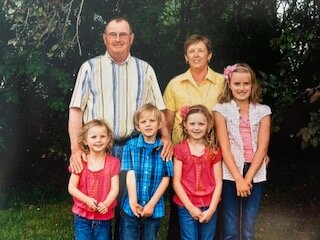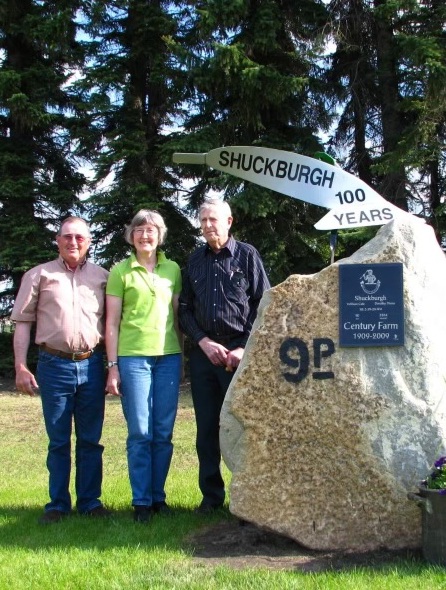 Service
1:00 pm - 2:00 pm
Saturday, February 18, 2023
Stettler Funeral Home & Crematorium
Box 1780
Stettler, Alberta, Canada
4037423422
Celebration of Life

Get Directions


Obituary of Douglas John Shuckburgh
Please share a memory of Douglas to include in a keepsake book for family and friends.
In Loving Memory
Doug Shuckburgh
December 19, 1947 ~ February 12, 2023
Doug was born December 19, 1947, in the Stettler Hospital, to June and Rex Shuckburgh. Their first family home was a red insulbrick house on the original farm 2 miles west of Stettler. In 1949 Rex and June bought the farm where Doug, Donita and family reside today. In 1953 Doug started school and attended the Waverly School from grades 1 to 9.
When Doug was 9 years old, he started 4-H, and he remained active in the beef club for 11 years. He once attended Olds College for winning the 4-H High Point Program and received a trip to New Brunswick paid for by the Royal Bank. During his 11 years in 4-H, Doug met Donita after they had both won grand champion steer in their 4-H clubs, and they had to show against each other for district champion. Donita had a Hereford, and Doug had an Angus. Guess what? Donita was grand champion, and Doug won reserve. It also turned out that 60 years later to the exact date, their granddaughter Faith Shuckburgh won grand champion steer too!
In 1969, Doug began as a manager for MasterFeeds and also worked for Al Cassidy as an AI technician before and after work. Doug would sometimes start his day at 4:00 AM to do AI work, work a full day at MasterFeeds, and then continue to do his AI work until 11:00 PM. Doug was a very hard worker.
Donita and Doug were married June 15, 1974. Their son Kevin was born January 26, 1976, and their daughter Christie was born September 22, 1981. Doug was so proud of Kevin and Christie, and he loved it when they joined 4-H. He took great pleasure in watching them grow up and being so actively involved with the cattle.
When Doug's uncle Leo retired in 1978, Doug and Rex began working together raising cattle and grain for years. Rex continued to work with Doug until Rex decided to retire in his 90's. Doug rebuilt all of the corrals when he began working with Rex, and then he later rebuilt them again, this time in pipe. He also put up a new quonset, a barn, and a brand-new heated shop in his later years.
Doug served on many boards, he sat on the Canadian Maine Anjou board for 10 years, served on the Stettler Agriculture Board for 10-15 years, and he was also a supervisor for the Big Valley Feeder Association. He loved to help the agricultural community.
Doug and his family were always surrounded by tremendous friends, and help. Doug had the pleasure of farming with his cousin Norman Shuckburgh. After Rex retired, Jerry Bignell came and worked with Doug. Later, Doug Kruger came and helped Doug too. Doug and Jerry have been a real blessing to the Shuckburgh Family, and they were also great friends to Doug. Bruce Reinbold, Russel Lohr, and later Darwin Bittner, have all come to help the Shuckburgh Family. We now see all of these friends as a part of the family.
Doug is survived by his wife of 48 years Donita; children Kevin (Christel) Shuckburgh and Christie (Clint) Greiner; grandchildren: Faith, Cole, Ava and Summer; as well as numerous nieces, nephews other relatives and many dear friends.
Doug is predeceased by his parents Rex and June Shuckburgh and sister Audrey Shuckburgh.
Celebration Of Life
Saturday, February 18, 2023 at 1:00 PM
Stettler Funeral Home, Stettler, Alberta
From Doug's Family ~ We would like to thank Dr. Jaco Vermeulen and all the nursing staff at the Stettler Hospital & Care Centre and Stettler Home Care for the kindness and all the compassion they showed Doug. We will forever be greatful.
Memorial donations may be made directly to the Stettler Health Services Foundation ~ Palliative Care (Bag 500, Stettler, Alberta T0C 2L0).


Share Your Memory of
Douglas