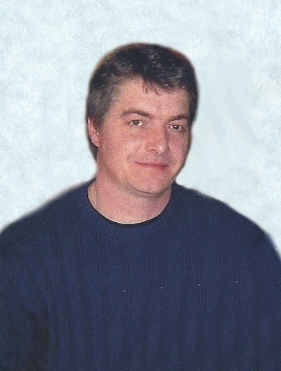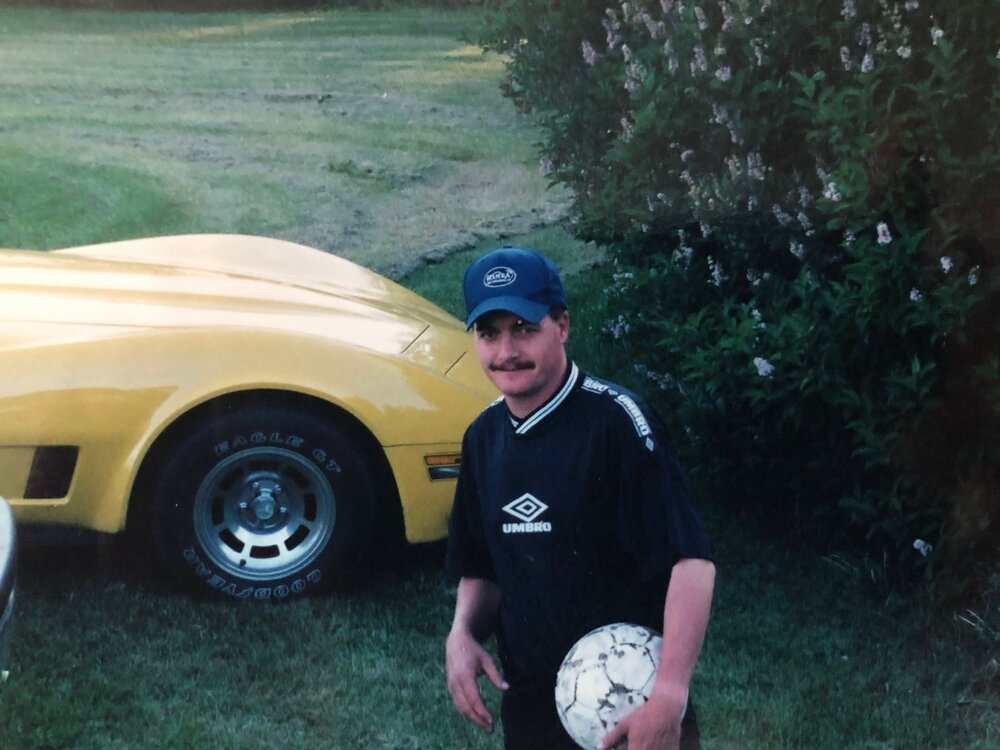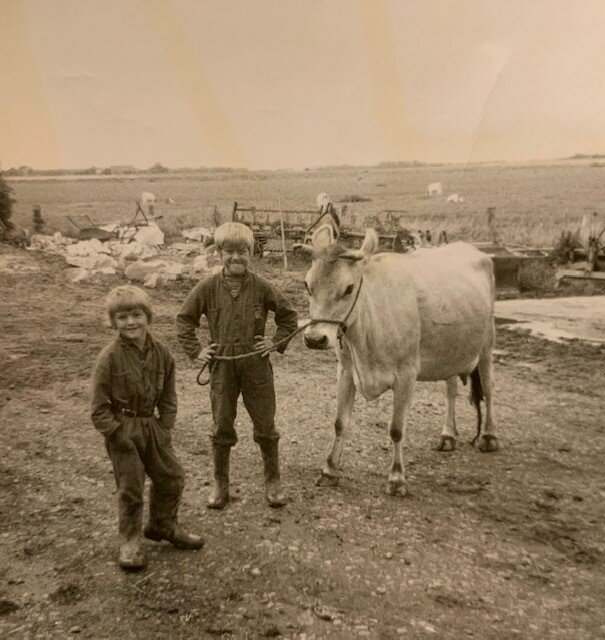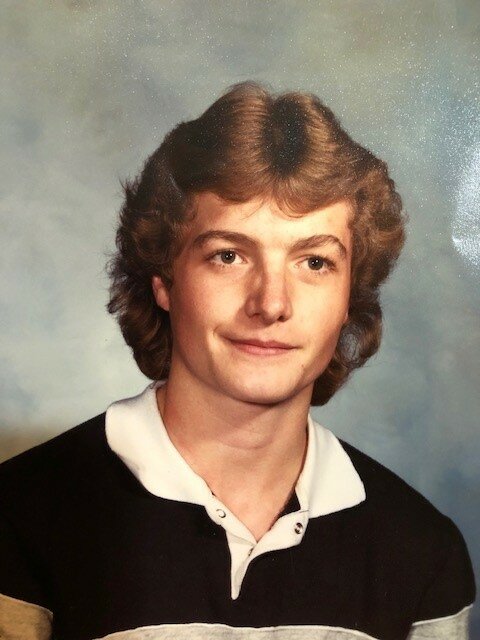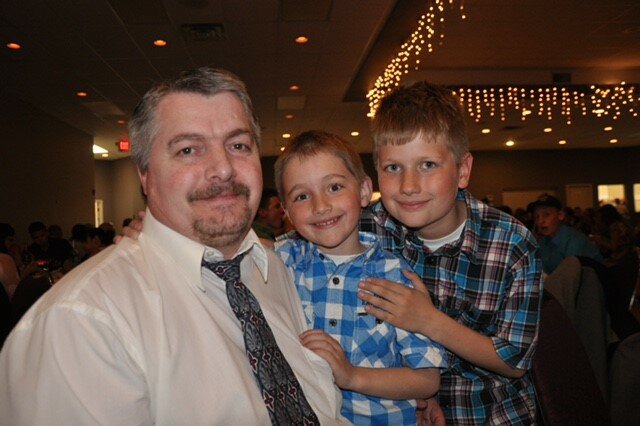 Stettler Funeral Home
1:00 pm - 2:00 pm
Saturday, January 15, 2022
Served by the Stettler Funeral Home & Crematorium
Box 1780
Stettler, Alberta, Canada
4037423422

Get Directions


Obituary of John Philipsen
Please share a memory of John to include in a keepsake book for family and friends.
Johannes Antonius Philipsen
July 2, 1966 – January 6, 2022
John "onze Jan" came into this world on July 2, 1966 in Deurne, Noord Brabant, Holland. He was the sixth child of Leonardus and Elisabeth Philipsen. A healthy little boy quickly became a big part of the family. In the spring of 1968, John moved with his family to the northern part of The Netherlands and lived in the small community of Westerwijtwerd in the province of Groningen. He lived on a farm where many adventures were had together with his siblings, playing in the barn and outdoors. He attended elementary school in Bedum and the MAVO school in Middelstum before most of his family immigrated to Alberta, Canada in the fall of 1979. A new life in a new country. His mom and dad had purchased a farm in the Acme area and he attended school in Linden and Acme. John enjoyed doing the work experience program during high school and gained a lot of skills at some local mechanic shops. He graduated from Acme High School in 1985. John had a real love for cars, he knew every model, even the year they were produced. His passion for vehicles led him to pursue a career as mechanic and he enrolled in a four year course which resulted in him becoming a Certified Automotive Mechanic through the Southern Alberta Institute of Technology. John worked many years at Accurate Automatic in Airdrie and Calgary where he repaired and rebuilt many transmissions and delivered high quality products and service.
After a while, John wanted to work closer to home and was employed on the dairy farm of one of his brothers. There he learned more about animal husbandry and his mechanic background was a valuable asset to keeping the farm equipment and machinery working well. In 1998, following the passing of his mother, John took some time to travel to Holland and visit his two sisters as well as reunite with many other relatives. Later that year, John travelled with a friend to explore many parts of New Zealand. In 1999 he moved to Stettler and began working for the Verhoeven Dairy Farm.
It was there that he met Louise Damen. They celebrated their wedding on June 8, 2002, sharing a special day with their families and friends. John and Louise had two sons; Frank was born on December 14, 2003 and they welcomed Ben on August 1, 2006. The boys brought a lot of happiness to his life and he was very proud of them, sharing many stories of their times together with his siblings.
Over the course of time, it became more apparent that John struggled with mental health and addiction issues. Challenging times took place but with help John was able to manage his illness. During some of those years he built stronger connections with his family and his two sons. He spent time creating some amazing miniature homestead and farm displays using wooden coffee stir sticks, popsicle sticks, sandpapers and all sorts of recycled items. His attention to detail was incredible and you could always find something new each time you viewed his creations. He became a collector of vintage toys which he often added to the displays – some of his creations can now be viewed at the Stettler Town and Country Museum. John was also very good at drawing cartoons and made some art work that will be treasured.
He enjoyed kicking around a soccer ball with family and friends, spending time with his siblings, and creating special memories with his two boys. He was an avid reader and could have a conversation on just about any topic. He had quite an ability to remember things and knew an abundance of both important and unimportant facts and events. In the best of times, John enjoyed making people laugh, joking around, sharing good conversations and reminiscing about old times. His internal struggles became more evident again in his final years - much gratitude to Louise and her family for all the care they gave John during that time. He passed away on January 6, 2022.
Rust Zacht Lieve Jan
We will miss you
John is survived by his two sons; Frank Philipsen and Ben Philipsen and their mother Louise Damen; brothers and sisters; Peter and Tina Philipsen; Mien and Aries Slager; Hans and Kathy Philipsen; Jake Philipsen; Annelies and Glen Price; as well as many nieces and nephews.
John was predeceased by his father Leo Philipsen (1988); mother Elisabeth Philipsen (1998); his sister Franka Atmodikromo (2003).
Private Celebration of John's Life
Saturday, January 15, 2022 at 1:00 P.M.
Stettler Funeral Home, Stettler, AB
The funeral service will be webcast and may be viewed by visiting the Stettler Funeral Home website and clicking on John's obituary and then the webcast link on the left side of your screen.
Donations in memory of John are gratefully accepted to the Stettler Health Services Foundation.


Share Your Memory of
John