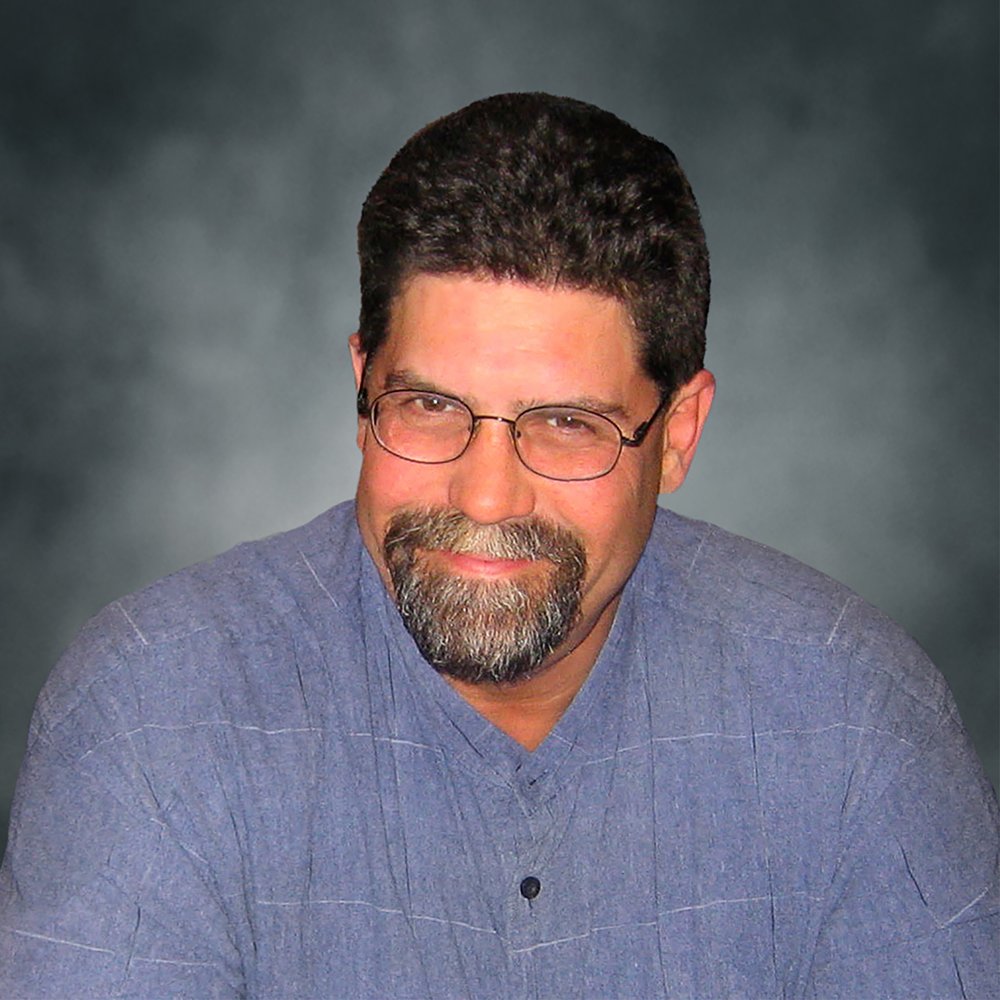 In Memory of
Philip James Miazga
1957 - 2020
Private Family Service
1:00 pm - 2:00 pm
Friday, October 30, 2020
Stettler Funeral Home & Crematorium
Box 1780
Stettler, Alberta, Canada
4037423422

Get Directions


Obituary of Philip James Miazga
Philip James Miazga
July 2, 1957 – October 21, 2020
Born at St. Paul's Hospital in Saskatoon, Saskatchewan in 1957, Philip was the fourth child born to Ignace and Helen Miazga and a brother to Joanna, Vincent, and Gerard. Mom and Dad, not seeing the errors of their ways, added one last child to the lot, David.
At the age of 6, the family moved to Edmonton and then the following year to Stettler. After high school, Phil made his way back to Edmonton to find his niche in life. A short stay there included working at a meat processing plant and hanging out with the boys from Tacoy Ryde, a transplanted local band from Stettler. Once that was out of his system, returning to Stettler in the mid 70's, Phil worked at various skills, including bouncer, salesperson and construction. Continuing on through the 70's and into the 80's, Phil was perfecting his will to enjoy life to the fullest, and a new-found interest in performance cars and golfing slowly began to emerge. In the late 70's, a thirst for knowledge led him to Red Deer College where he studied Business Administration, Marketing and Economics. Shortly after that he secured a job at Heartland Auto Care to sharpen his sales skills. The following 10 plus years, led him to join-up with our youngest brother David, and manage Grizzly Auto in Red Deer. In 1997, a career change led him to a life in the construction industry, predominately supervision, project coordination, and site management, excelling in estimating and scheduling in the Red Deer and Calgary areas. His list included working for companies such as Abbey Master Builder, Ledcor, Mason Martin Homes and Bella Rosa Developments, just to name a few. His final dream arrived in the fall of 2017, where he started ATLAS PROJECT MANAGEMENT, culminating his years of expertise in the industry.
Philip was an avid sport nut! Any chance he had; you would find him on the Links. Watching football, baseball and hockey consumed a great deal of his time, so much so, that if the Saskatchewan Rough Riders, LA Kings, Dodgers or Lakers were playing, he would simply turn off his phone, lock the front door, and enjoy his little slice of heaven.
Family was everything to Philip and although he never had children of his own, he firmly believed in family legacy. Aunts, uncles and cousins enjoyed bantering with Philip who was always up for a spirited debate in any subject. He lived by the adage, "That's the beauty of argument, if you argue correctly, you're never wrong." Just like with his mother, an innocent discourse could quickly transition into a long, heated dialogue. An unspeakable void has been left in our hearts; Philip was so deeply loved by his family and friends and he will be greatly missed by all.
He leaves behind to mourn his loss, his siblings:
Joanna Miazga, Vince (Gail) Miazga, Gerard Miazga and David Miazga;
nieces and nephews: Amanda (James) Potapinski,
Michelle Miazga-Hall (Gabriel), Christopher Beal (Tara) and
Misha Miazga-Rodriquez (Sarah); great nephews and niece: Hayden Potapinski,
Hadley Hall and Petra Potapinski; numerous relatives and a host of friends.
Philip was predeceased by his parents Ignace and Helen Miazga.
Funeral Service
PRIVATE FAMILY SERVICE
Service will be webcast on www.stettlerfuneralhome.com
October 30, 2020 at 1:00 PM
Memorial Donations may be made to Stettler Hospice
or a charity of your own choice.


Share Your Memory of
Philip