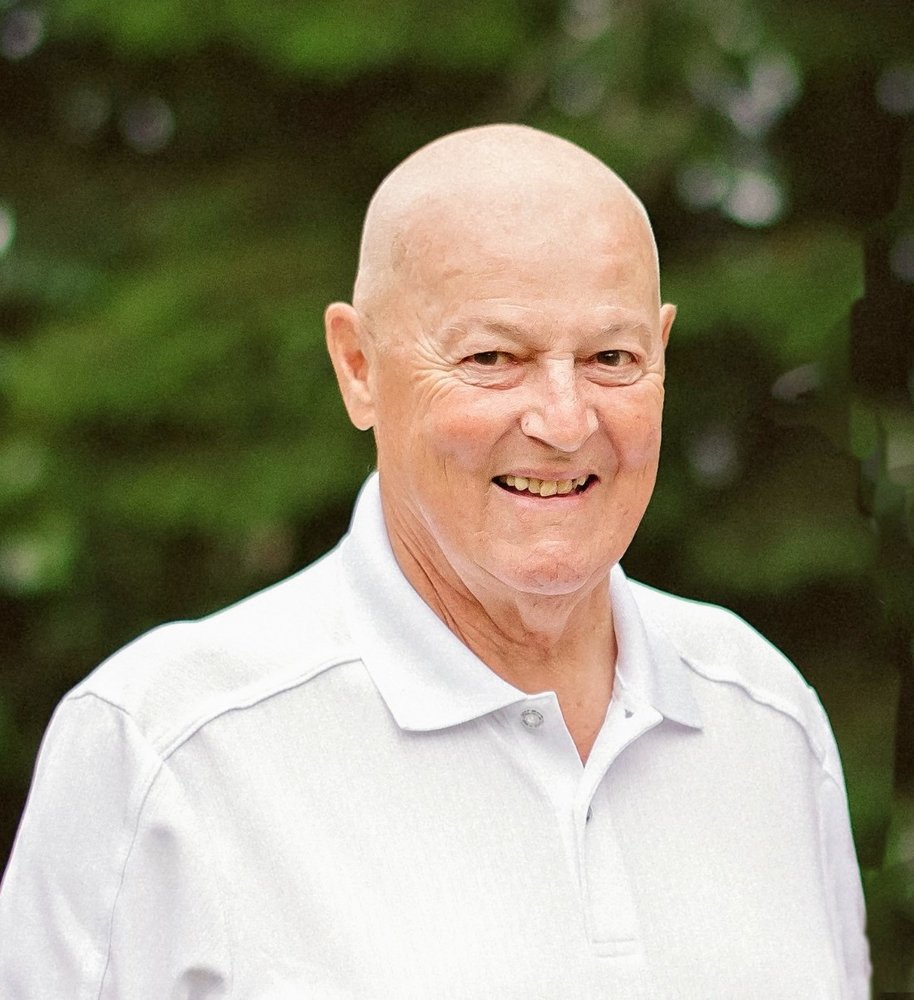 In Memory of
Jim Robbins
1943 - 2020
Private Celebration of Life
2:00 pm - 3:00 pm
Thursday, September 3, 2020
Stettler Funeral Home & Crematorium
Box 1780
Stettler, Alberta, Canada
4037423422
Private Celebration of Life

Get Directions


Obituary of Jim Robbins
It is with great sadness that we announce the passing of James Lynn Robbins on Thursday, August 27, 2020 in Stettler Alberta at the Stettler Hospital after a lengthy battle with Cancer. Jim was 77 when he passed.
Jim was born February 6, 1943 to Archie and Florence Robbins in Killam, AB. He was raised in both Strome and Edmonton with his older brother Dennis.
After attending Camrose Lutheran College, Jim would move back to the City of Edmonton to work for CN Rail. He would later work for the federal government as Manager, Man Power. It was while working for the federal government that he would meet the love of his life Val. The two would be married May 18, 1974. Jim and Val would have three son's, Brad, Ryan and Greg. Shortly after their wedding Jim would take a position with Brown's Flooring in Edmonton which would ultimately lead to the family moving from Edmonton to Stettler in 1978 to own and operate Nicoll Flooring and Paint. He would officially retire in 2011 at the age of 68.
Volunteering was a huge part of Jim's life through service groups, coaching and sitting on various organizational boards. First with the Maple Leaf Athletic Club in Edmonton as a coach and executive member then as President from 1975-1977. Shortly after moving to Stettler he would join the Stettler Recreation Board becoming President in the mid 1980's. He would proudly serve on service clubs such as the Lions and Rotary Clubs of Stettler, all while coaching his three sons various hockey, ball and soccer teams.
Jim had a kind and loyal nature and he was always willing to help his family and friends anytime. His passing is a huge loss to his family, friends and to the community which he was a large part of.
Jim is survived by his wife of 46 years Val of Stettler, AB; sons: Brad (Melissa) Robbins of Stettler, AB, Ryan Robbins of Stettler, AB and Greg (Janice Kirkham) Robbins of Calgary, AB; grandchildren: Reagan, Ellery, Brielle and Landon; sister Gwen Schossow of Tacoma, WA, USA; brother Dennis (Fran) Robbins of Orleans, ON; mother-in-law Gladys Davis as well as other relatives and many dear friends.
Private Celebration of Life
Thursday, September 3, 2020 at 2:00 P.M.
at Stettler Funeral Home, Stettler, Alberta
Memorial Donations in Jim's name may be made to STARS