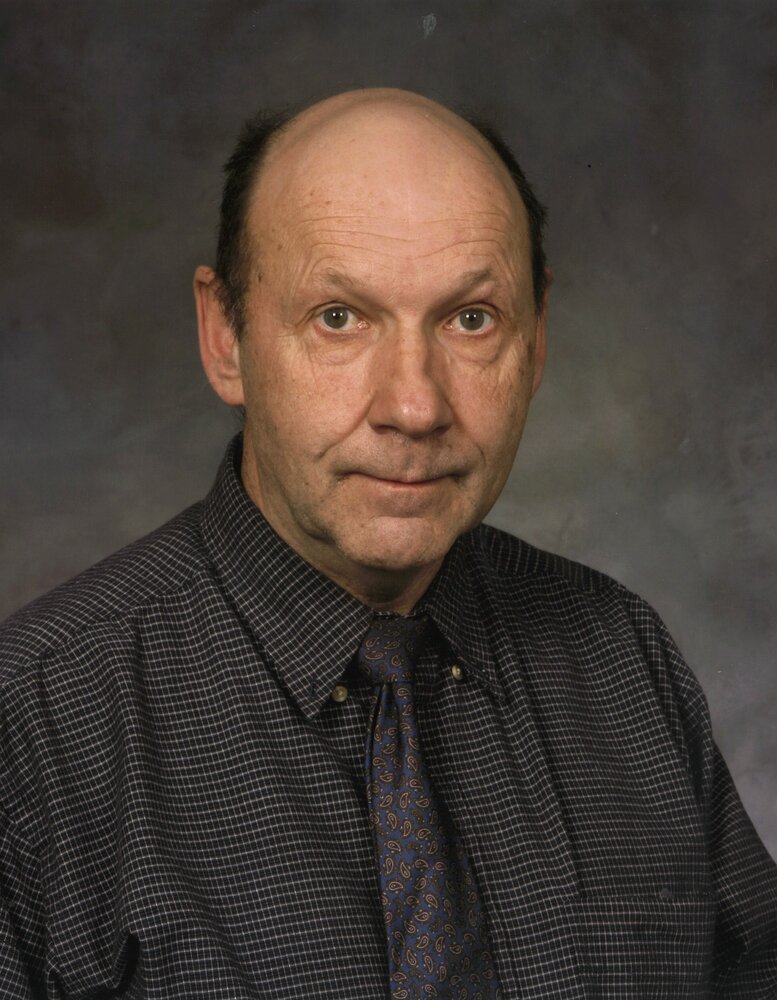 Service
2:00 pm - 3:00 pm
Saturday, August 19, 2023
Stettler Funeral Home & Crematorium
Box 1780
Stettler, Alberta, Canada
4037423422
Memorial Service for the Late Mr. Paul Redfern

Get Directions


Obituary of Paul Joseph Redfern
Please share a memory of Paul to include in a keepsake book for family and friends.
It is with deep sadness that the family of Paul Redfern announces his sudden and unexpected passing, at the age of 77.
Paul was predeceased by his parents, Ben and Pauline Redfern, and his brother Jim Redfern. Survived by his sisters Laurel Redfern and Lynn Redfern, sister-in-law Shelley Redfern, nephews Eric (Kim) Pinnell, Ian Pinnell and Mark Pinnell, nieces Susan (Torrey) Redfern-Motz and Julia (Mike) Waddy, grandnephews Austin Pinnell, Matthew Pinnell, and Lucas Redfern-Motz.
Paul grew up in Stettler, graduating from high school in 1964. He also completed a BSc in Electrical Engineering at the U of A, followed by a Masters Degree in Physics from UBC. He lived and worked in Vancouver for many years, returning to Stettler in the late 1990s, where he reconnected with old friends and made many new ones. Family and friends who were close to Paul recognized him as a very kind and humble man, with a smile for everyone. He was also a lifelong learner, continually reading and seeking new knowledge in complex areas. His deep concern about global warming began in the 1970s, and he lived his life with as small an ecological footprint as possible.
A celebration of Paul's life will be held at the Stettler Funeral Home, Stettler, Alberta on Saturday, August, 19, 2023 at 2:00 P.M. In lieu of flowers, please consider a donation to one of the organizations he has supported, such as Greenpeace Canada (online: act.greenpeace or by phone 1 800 320 7183), the David Suzuki Foundation (Davidsuzuki.org or by phone 1 800 453 1533), or the Alberta NDP (online at: act.albertandp.ca). Stettler Funeral Home & Crematorium are entrusted with the care and funeral arrangements. For further information please contact 403-742-3422. To send condolences to the family, please visit www.stettlerfuneralhome.com


Share Your Memory of
Paul