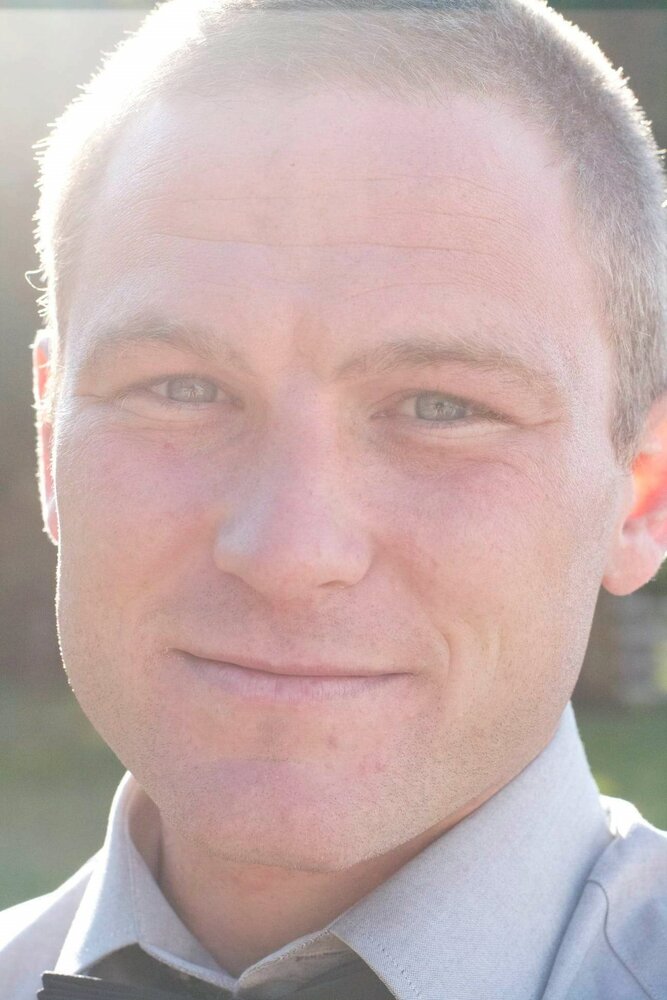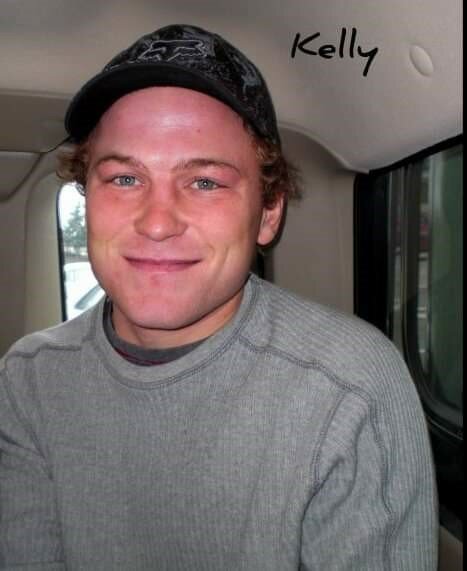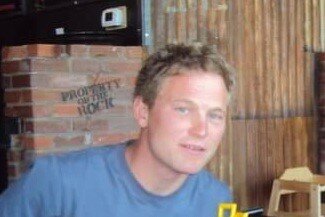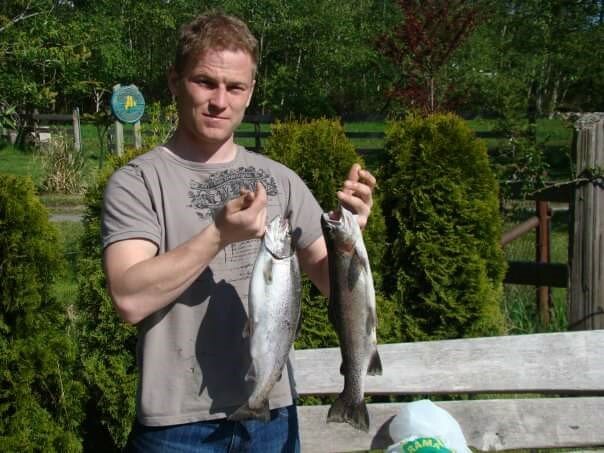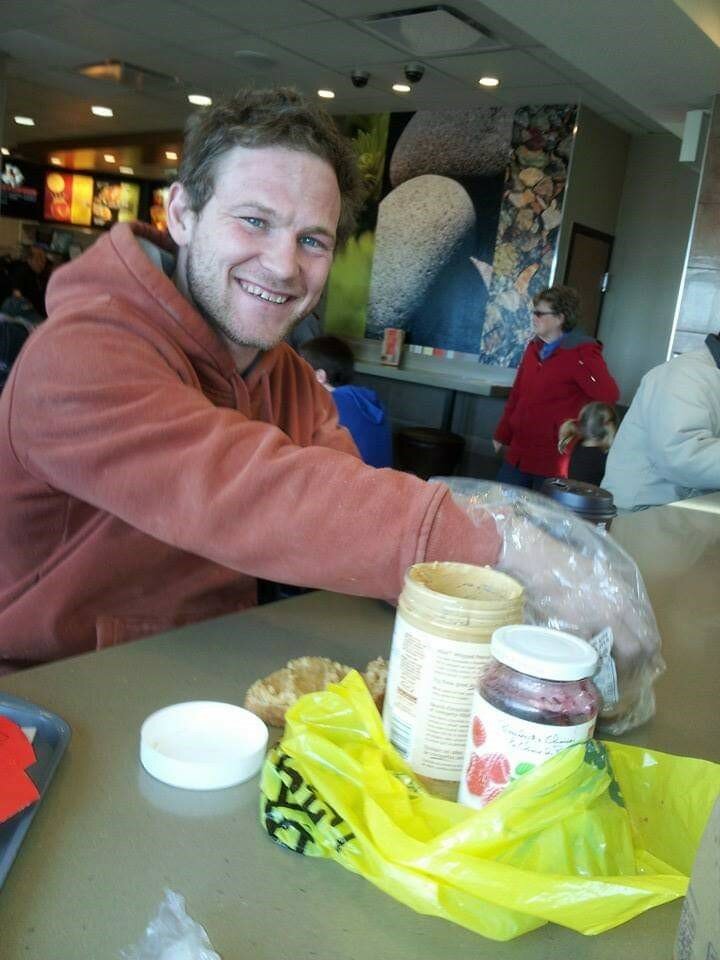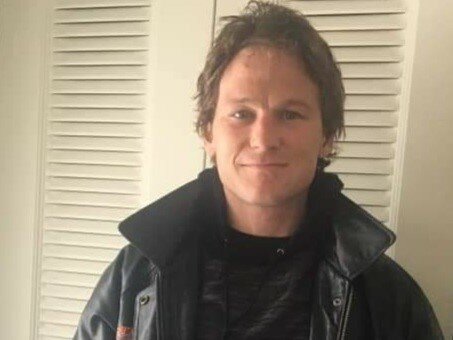 Celebration of Life
1:00 pm - 2:00 pm
Friday, December 9, 2022
Stettler Funeral Home & Crematorium
Box 1780
Stettler, Alberta, Canada
4037423422
Foll

Get Directions


Obituary of Kelly Edward Besuijen
Please share a memory of Kelly to include in a keepsake book for family and friends.
Kelly Edward Besuijen
September 10, 1985 - November 22, 2022
Kelly Edward Besuijen was born September 10, 1985, in Red Deer, Alberta. He grew up and went to school in Alix. After grade 12, Kelly went to work building log homes, building pole sheds, working with his Uncle Raynard on environmental reclamation, tree trimming, residential construction, and other jobs. Kelly was a talented and hard worker.
Kelly's blue eyes and his infectious smile drew you into his world and kept you wondering what was going to happen next. He had the biggest, kindest heart and you couldn't help but have a soft spot for him. Nothing made Kelly happier then when he could help his family or friends with whatever they might need help with.
Kelly was athletically gifted! This gift became apparent when he started walking. He also started climbing everything, including the railing around the stairs to the basement. A pair of slippery shoes soon put a stop to this. From there he graduated to mastering flips of all sorts on the trampoline, on the ground and even off his bike. He was legendary for his back flips. He also added hand stands into his repertoire. He was a daredevil at heart. He went through many a bike and a couple of bones didn't fair too well either.
Kelly had a love of music. The high school band which he was member of preformed in Disneyland. Kelly had a musical ear and could pick away at a song until he could play it. He loved to play piano but never took one lesson. He had too many other things to do.
Kelly was always interested in having fun. If something looked like fun, he was all in, if it wasn't, he made it that way. Kelly had a wit about him that made him quite funny. Many such remarks might go unnoticed if you were not paying close attention. One might be doubled over in laughter and others wondering, "what had just happened?"
Kelly enjoyed spending time in nature whether he was fishing or meandering in the forest. He loved to sit around a fire with friends or quietly on his own.
Kelly is survived by his father Tim Besuijen (Malanie); his mother Sandra Brooks (Roger); his brother Jason Besuijen (Janice) and their children, Keera Dahl (Stephen and their children, Henry and Isabel), Ella, William and Ada; his brother Terry Besuijen (Amanda) and their children, Gordon and Marjory; his brother Zachary Brooks; his brother Kory Brooks; his sister Kieran Besuijen; his sister Emily Besuijen; his brother Nathan Besuijen; his grandparents Ed and Margaret Brooks; his nieces Hailey and Peyton (Chris) and many aunts, uncles, cousins and an abundance of friends.
Kelly is predeceased by his brother Chris; his grandparents Willem and Anthonia Besuijen; his aunt Janet Besuijen and his cousin Dylan Brooks.
Kelly will forever be in our hearts and will be dearly missed by his family and friends. We take comfort knowing he is home with his Heavenly Father and is at peace.
A memorial service will be held at the Stettler Funeral Home, Friday, December 9, 2022, at 1:00 P.M. Interment to follow at the Alix Cemetery.
Condolences may be sent to the family by visiting www.stettlerfuneralhome.com
Stettler Funeral Home is entrusted with the care and funeral arrangements. For further information please call 403 742-3422.


Share Your Memory of
Kelly