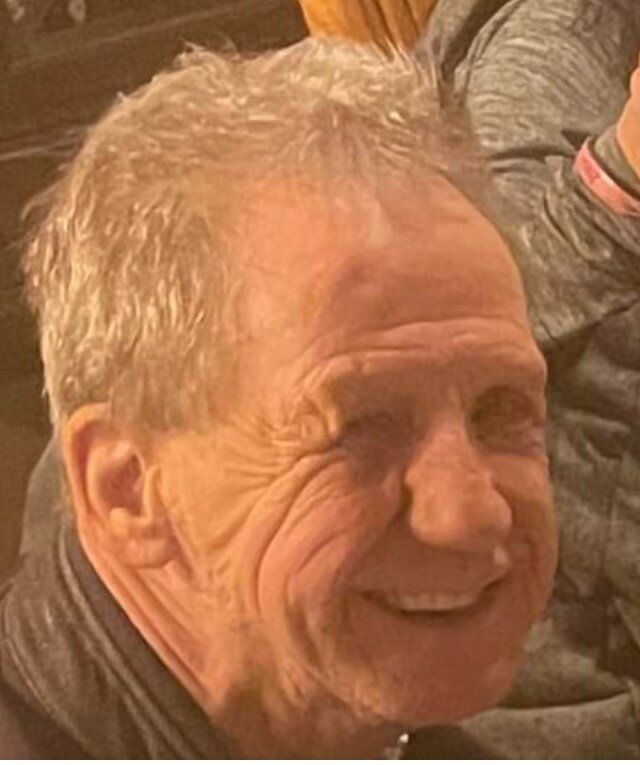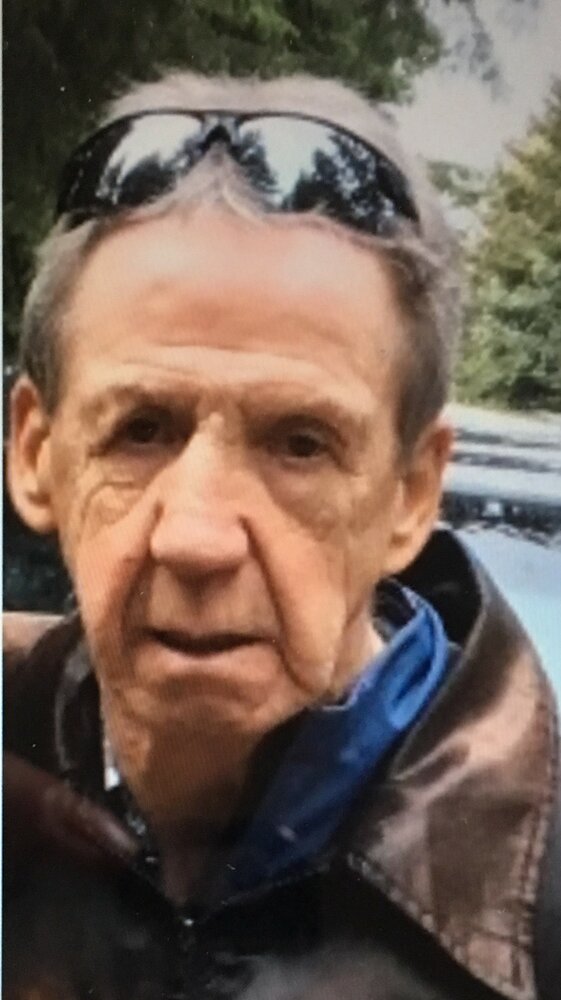 Service
11:00 am - 12:00 pm
Monday, May 9, 2022
Stettler Funeral Home & Crematorium
Box 1780
Stettler, Alberta, Canada
4037423422
Celebration of Life

Get Directions


Obituary of Charles Timothy Stout
Please share a memory of Charles to include in a keepsake book for family and friends.
Charles Timothy Stout (CHUCK)
March 30 / 1954 – April 15 / 2022
Chuck Stout of Stettler AB passed away at the age of 68 on April 15, 2022, at Stettler Hospital.
Chuck was born in Whitehorse Yukon to Bernice and Isaac Stout, March 30th, 1954. He grew up in the Yukon till the age of 12 then his family moved to the central Alberta area. Chuck left home at 16 and quickly found a job working on a farm, he continued to work in the farming industry. Chuck often talked about his farming days with fond memories. Chuck also worked at lumber mills, rigs and then finding a career in rebar teeing steel He did this for the majority of his career where he formed friendships that lasted his lifetime. If you had the pleasure of driving with Chuck, he would point out all the projects that he has worked on, smile for a job well done.
Later in life Chuck worked at Walmart stocking shelves at night he enjoyed this, and his section was always well filled and neat and tidy.
Chuck spent some time in Big Valley where you would see him in the summer pushing his lawn mower with a garbage can on top off to do some yard work and he was always very thorough and would often reward him self with a cold one.
The last few years Chuck lived at Heart Haven, and he had his own apartment. His time at Heart Haven was a time of reflection for Chuck, he made many friends and enjoyed all the cards games was always kind to all the staff and loved to tease. Chuck quit smoking cold turkey and gave up alcohol but would have a occasional drink at special events. Chuck was given a scooter which gave him the freedom to come and go and be independent. It was soon with clarification that Chuck decided he could move out on his own, with his new freedom he was independent, enjoying ball games and music in the park on Wednesdays.
In his late twenties Chuck met the love of his life Geraldine Ford and her eight children. He relished his new role as stepfather and devoted his time to Gerri and family. Chuck always considered all the children his and quickly adapted to family life. This was some of the happiest times in Chuck's life. When Gerri passed, he was lost but he continued to keep contact with all the children.
Chuck was predeceased by his partner Gerri; parents Bernice and Isaac Stout; two sisters Starlene and Lucille; brother Bruce and a stepdaughter Sharon.
Chuck was survived by his siblings: Una, Lloyd, Ray and Arlene; children: Ken, Bev, Gary, Brenda Carol, Kim and Tammy; numerous grandchildren, nieces, nephews and a host of friends.
Chuck was a kind and gentle soul that will be missed by all that knew him
Celebration of Life
Monday, May 9, 2022 at 11:00 A.M.
Stettler Funeral Home, Stettler, Alberta
Memorial Contributions may be made in Chuck's memory to the Alberta Lung Association


Share Your Memory of
Charles