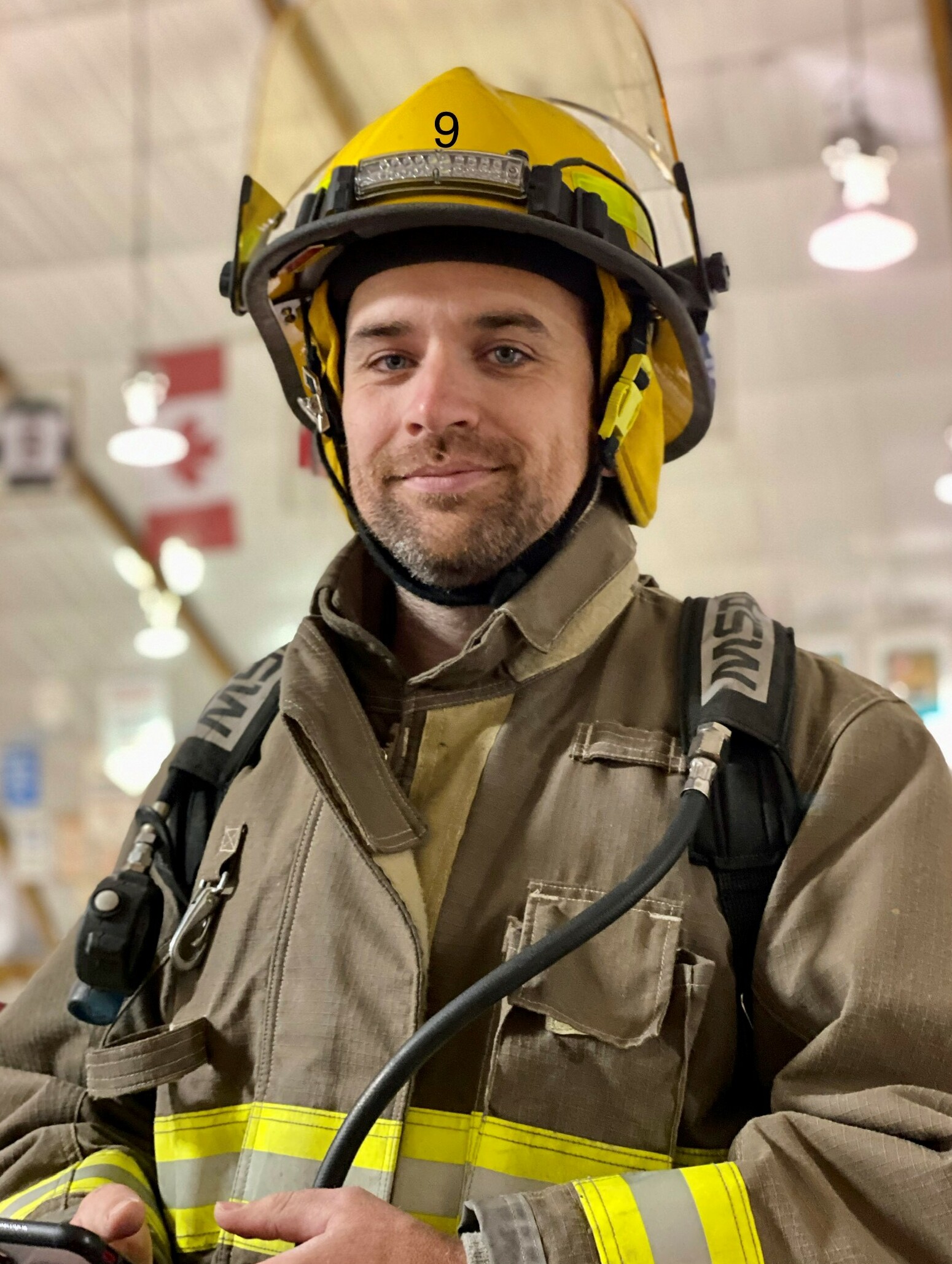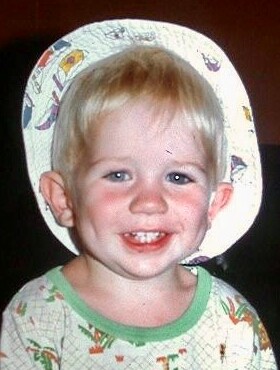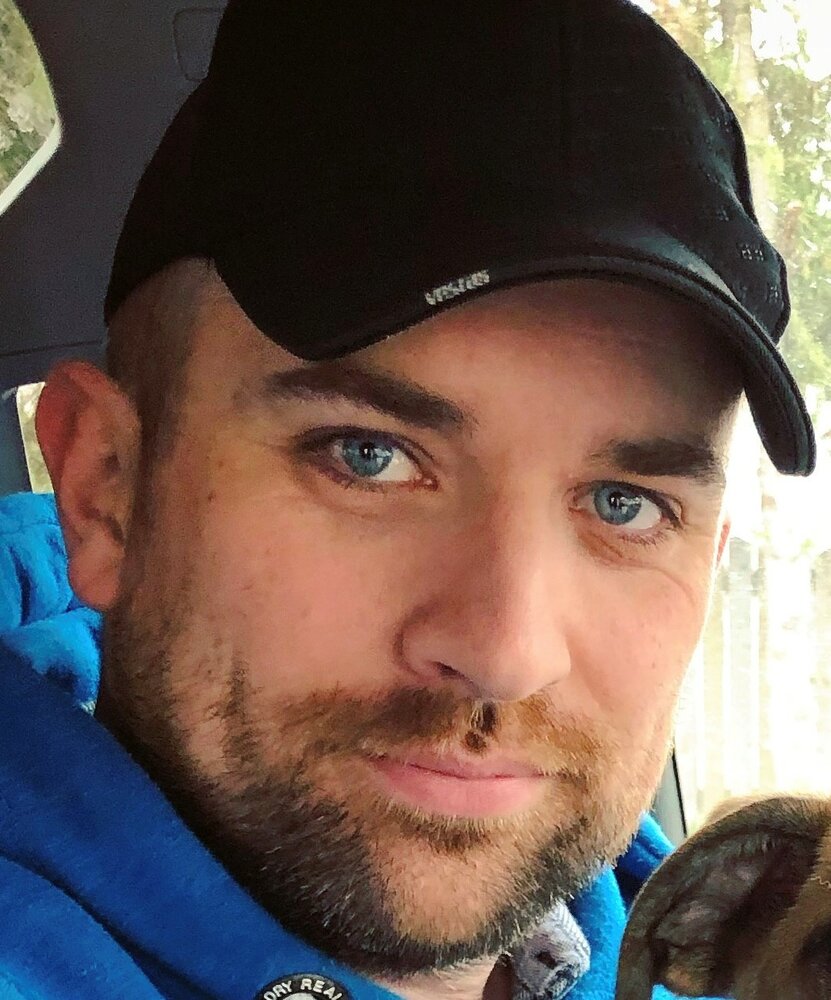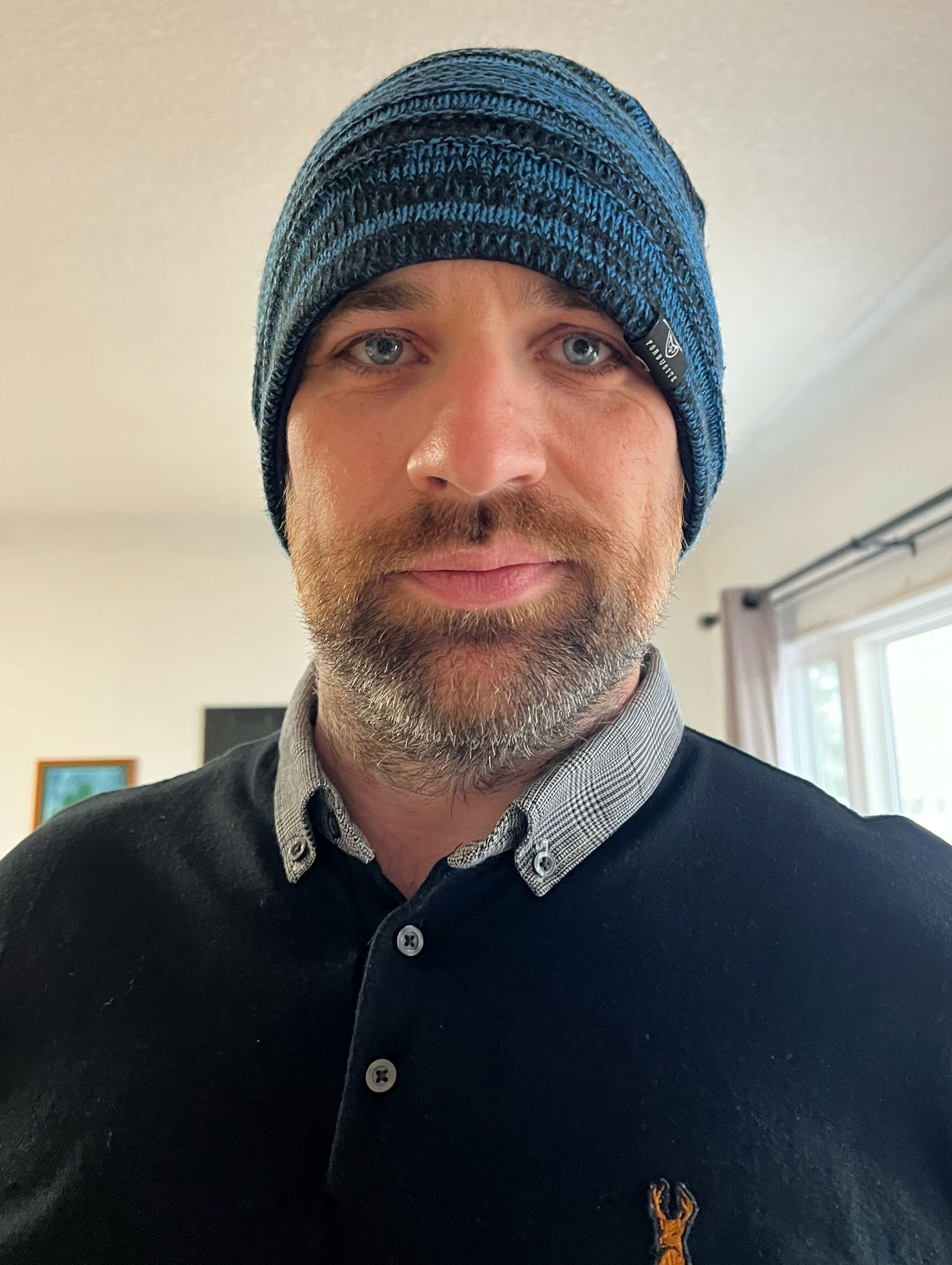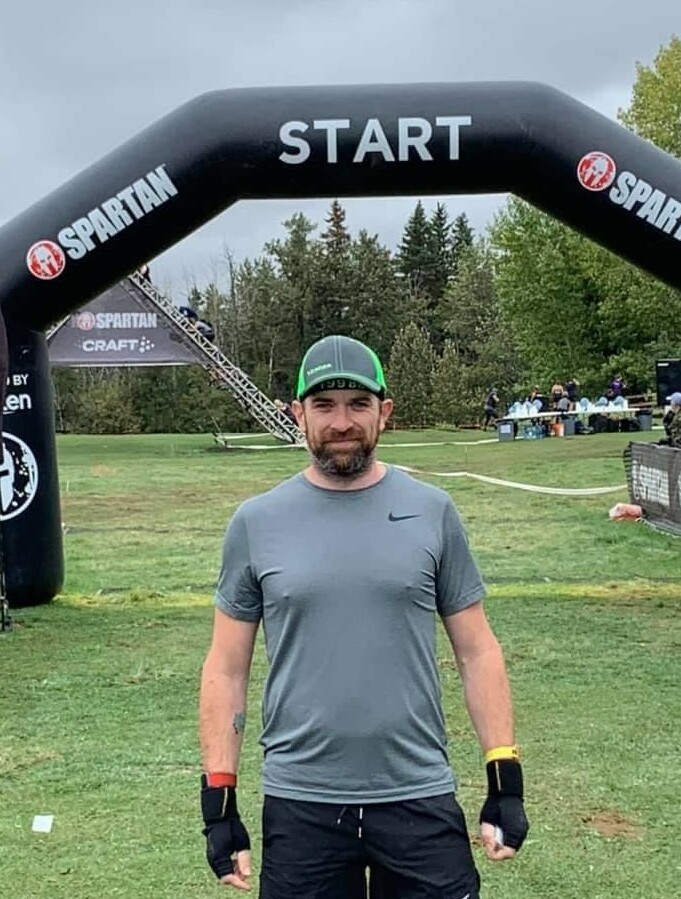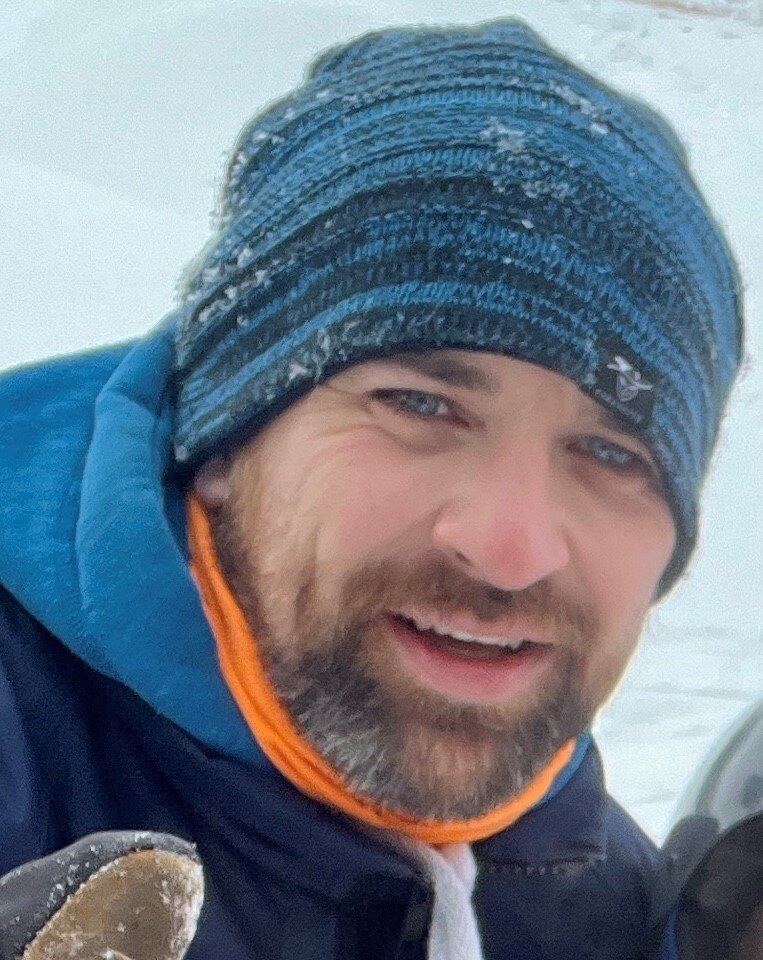 Funeral Service
1:00 pm - 3:00 pm
Tuesday, February 15, 2022
Castor Fire Hall
5617-56 Street, east side of Castor on 599, Live Feed Locations: Castor Community Hall; Evengelical Missionary Church; Knox United Church
Castor, Alberta, Canada
Funeral Service

Get Directions


Obituary of Stephen John Rayfield
Please share a memory of Stephen to include in a keepsake book for family and friends.
In Loving Memory
Stephen John Rayfield
17th March 1982 ~ 4th February 2022
39-year-old Volunteer Firefighter Stephen Rayfield gave his life during a call out to a road traffic accident.
Steve was born In Minster, Isle of Sheppey, England. He grew up in Sittingbourne, Kent, England where he also attended school (he didn't like school all that much, but he did OK). He was always the one who would get a cut or graze whilst playing, he was a member of the Scouting Association and he also played Rugby Union.
Steve became a young proud father to his first son Bradley in 1997 he was then accepted as an apprentice in the local paper mill, to train in electrical engineering. In 1999 he was blessed with his daughter Chloe. In 2007 he went to work for Vestas, Offshore. Full of banter, he was well respected by his colleagues.
In 2010, Cheryl and Steve met and fell madly in love. By 2013 Steve gave Cheryl her fairy-tale wedding and in the same year, an opportunity arose within Vestas for them to relocate to Alberta, Canada, making yet another dream come true.
Halkirk, Alberta became their first Canadian home, and in 2015 not only was his second son Sawyer born, he also achieved another dream of making a difference, which was becoming a volunteer firefighter.
Foundations and friendships were built in 2017 when they moved into their current family home in Castor. Steve spent his spare time integrating within the community by later joining the Castor Fire Department, and also coaching kids' hockey and soccer.
With his career progressing well, he took an interest in fitness and completed his first Spartan race in 2021. Forever supporting his wife, he also took the pound fitness course to join Cheryl instructing classes. This soon became prime entertainment for attendees as their love for each other was infectious and laughs were shared by all.
Steve will be forever missed by his wife Cheryl; sons Bradley and Sawyer; daughter Chloe; parents John and Katrina; brother Andrew (Michelle) and their sons Max and Noah; paternal grandparents Dot and Alf; mother in law Tracey; father in law Gary (Fiona); sister in law Carla (Mario) and their daughter Orla; brother in law Karl (Aspen) and their daughters Kacey, Thea and Robyn; extended family, friends and colleagues. Steve was predeceased by his maternal grandparents Edith and Bernard Smith.
Vestas, The Community of Castor, the Wider Community and Firefighters all over have shown no end of support, the family are truly grateful.
Thank you to the Edmonton Fire Honour Guard, Leduc Fire Services Guard of Honour, Red Deer Fire Services Honour Guard and Massed Pipes and Drums Band.
The funeral service may be viewed by visiting the Parkview Funeral Chapel website and clicking on Stephen's obituary and then the webcast link on the left side of your screen.
If you have a picture of Stephen ~ please write a memory on the back of the picture for family to treasure.
In lieu of flowers donations are gratefully accepted to the Castor Fire Department.


Share Your Memory of
Stephen