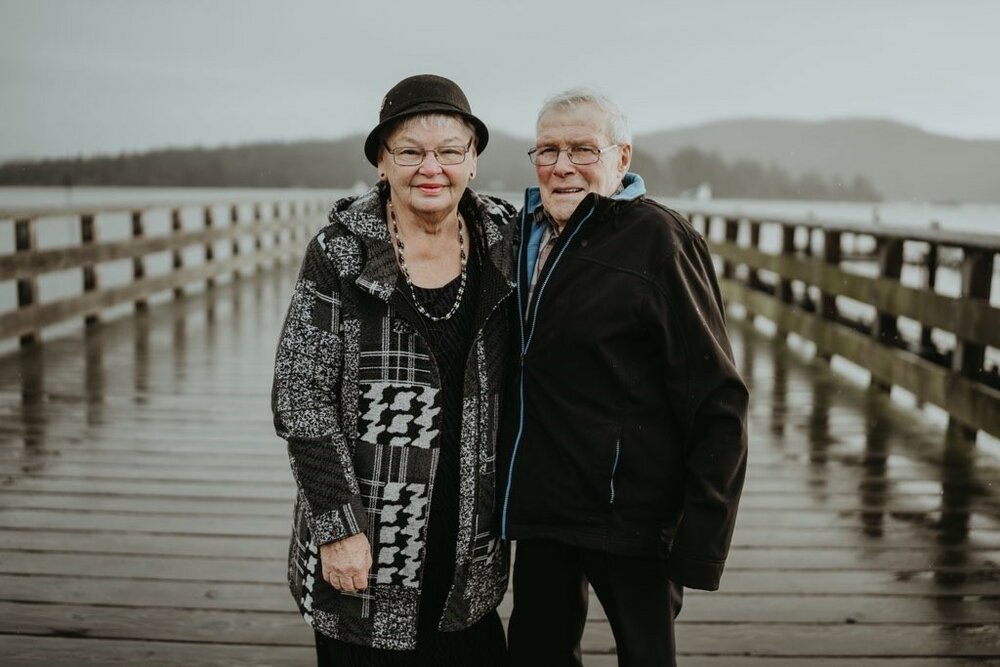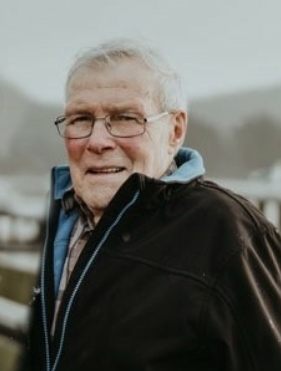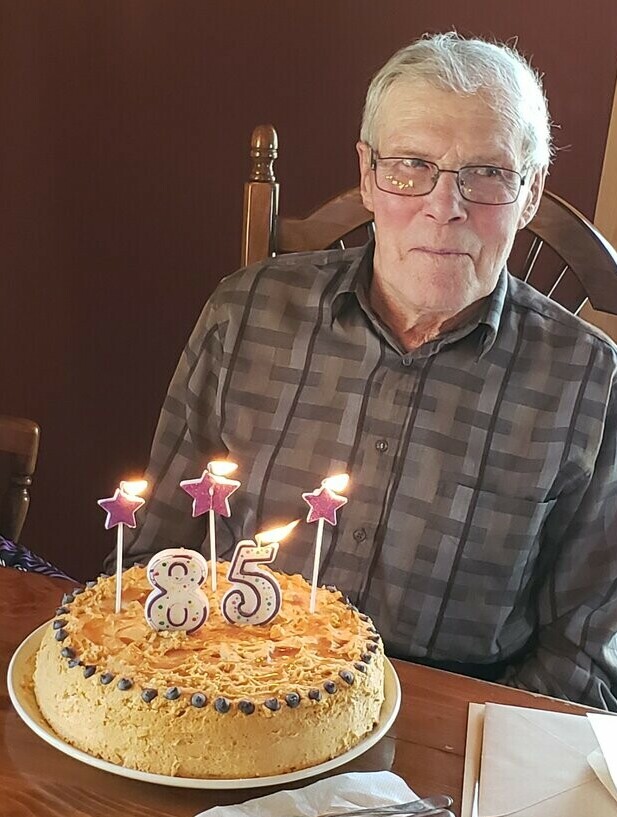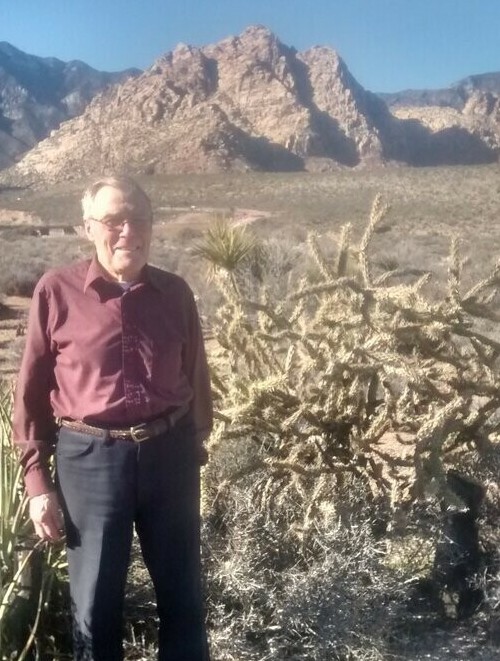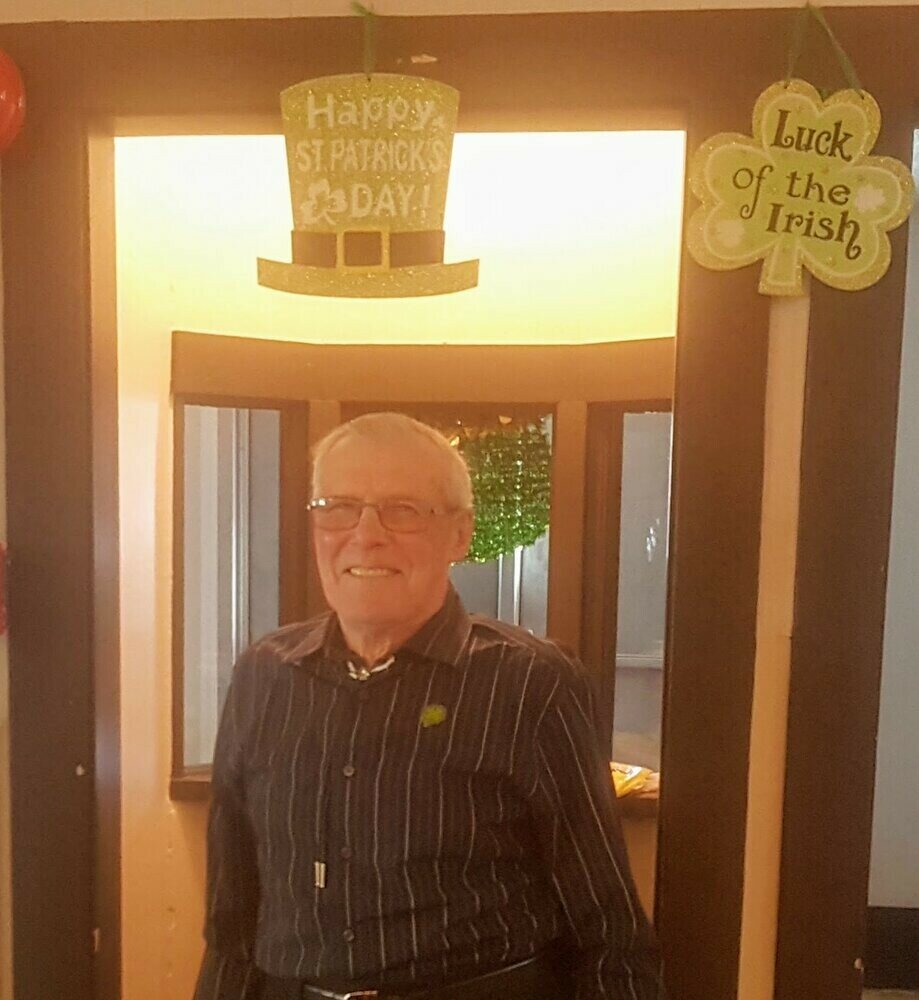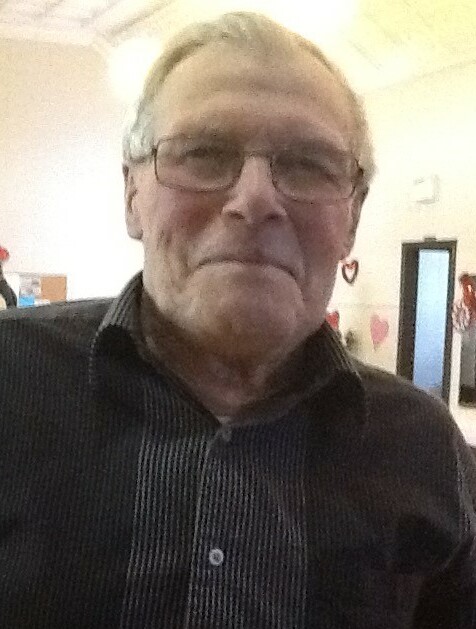 Obituary of Gilbert Bernardin VanStraten
Please share a memory of Gilbert to include in a keepsake book for family and friends.
In Loving Memory
Gilbert Bernardin Van Straten
May 15, 1936 ~ December 12, 2021
It is with great sadness that the families of Gilbert Van Straten, of Botha, Alberta, announce his passing on December 12, 2021, at the age of 85 years.
Gilbert is survived by his four children: Sean Van Straten, Charlene (Joe) Dubrule, Dwayne (Sharon) Van Straten, all of Edmonton, and Kathleen (Ken) Sundsten of Drayton Valley; His seven grandchildren: Leeland Sundsten, Mandy Sundsten, Brendon Sundsten, Jenna Butt, Michael Butt, Mitchell Van Straten and Whitney Van Straten: His nine great grandchildren: Sophia Van Straten-Oblitas, Malachi Bristol, Cali Leath-Watson, Tristan Sundsten, Liam Sundsten, Isaac Sundsten, Natalie Sailor, Caleb Sailor and Luke Sundsten; Gilbert's surviving siblings are: Theresa Van Straten, Amelia Van Straten, Jean (Annie) Van Straten, Eldon (Dale) Van Straten, Elizabeth (Joe) Knowles, Louis Van Straten, Irene (Dale) Hankins, Bernadette (Doug) Haustein, Kenneth (Remedios) Van Straten, and sister-in-law Juanita Van Straten; Gilbert is survived by Eilleen's children: Terry (Charlene) Bullard, Kevin Bullard and Debbie Bullard as well as numerous nieces, nephews, other relatives and many special friends.
Gilbert is predeceased by parents Nanning and Irene Van Straten; brothers Bernard Van Straten and Norman Van Straten; sisters Germaine Van Straten and Yvonne Johnson; the mother of his four children, his first wife Ruby; and partner Eilleen Bullard.
Gilbert grew up on a farm in the Fenn district and was the eldest of fourteen siblings. His first job was working for the neighbor, Lowell Serbier, as a farm helper. Lowell also helped Gilbert get a job working on oil rigs, but he didn't stay long, because he thought it was too dangerous. He had many more adventures and employment status, including working at Edgar Diaries of Red Deer, and also working for farmers including Charley Anderson. He then purchased a farm from Elmer Legg. He operated his farm by raising cattle, pigs, grain, feed, and milked a few cows. At this time, he found a second companion, Elizabeth Struth. He became a school bus driver for many years for the Erskine school. He then sold his farm to his youngest brother Kennth, moved to Edmonton to own and manage a video rental store. His next adventure was selling the store, moving back to the county of Stettler working as hired hand for his brother Bernard, and working for the John Deer dealership. Later he worked for Wilbur Stewart. He became involved with a third companion, Eileen Bullard. At this time he became involved with the Botha Old Tyme Dance Club, continuously for 26 years. Eileen and Gilbert went on many ocean cruises and several trips to Las Vegas's Southwest Polka Party. As he aged he was looking for a less stressful occupation, so he became a shuttle driver for Aspen Ford and also later, Stettler Dodge. Gilbert was a self motivated worker, doing janitor work in the Botha Hall, mowing grass and plowing snow for the village of Botha. He always had something lined up to do and was a community person which entitled him to receive the Botha Lifetime service award.
Gilbert will have a family funeral of invited guests.
A Celebration of Life for Gilbert & Eileen will be held together at a later date
Donations in memory of Gilbert are gratefully accepted to the charity of your choice.


Share Your Memory of
Gilbert