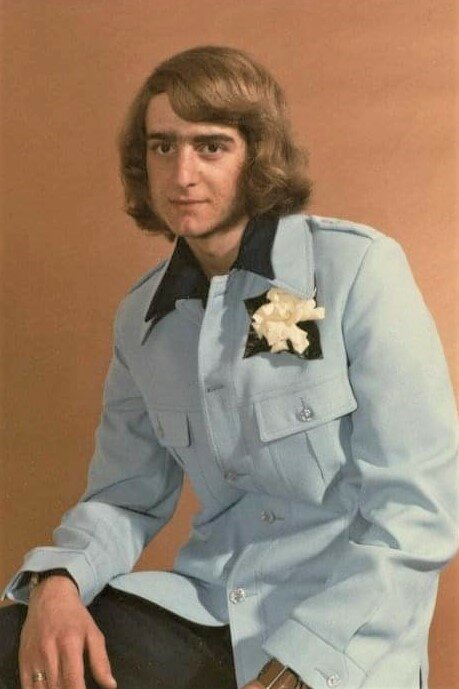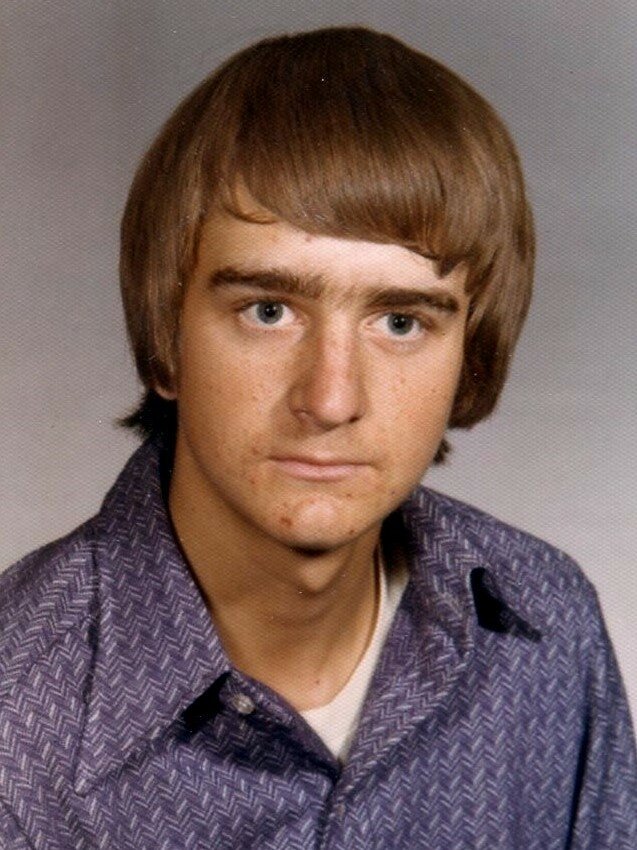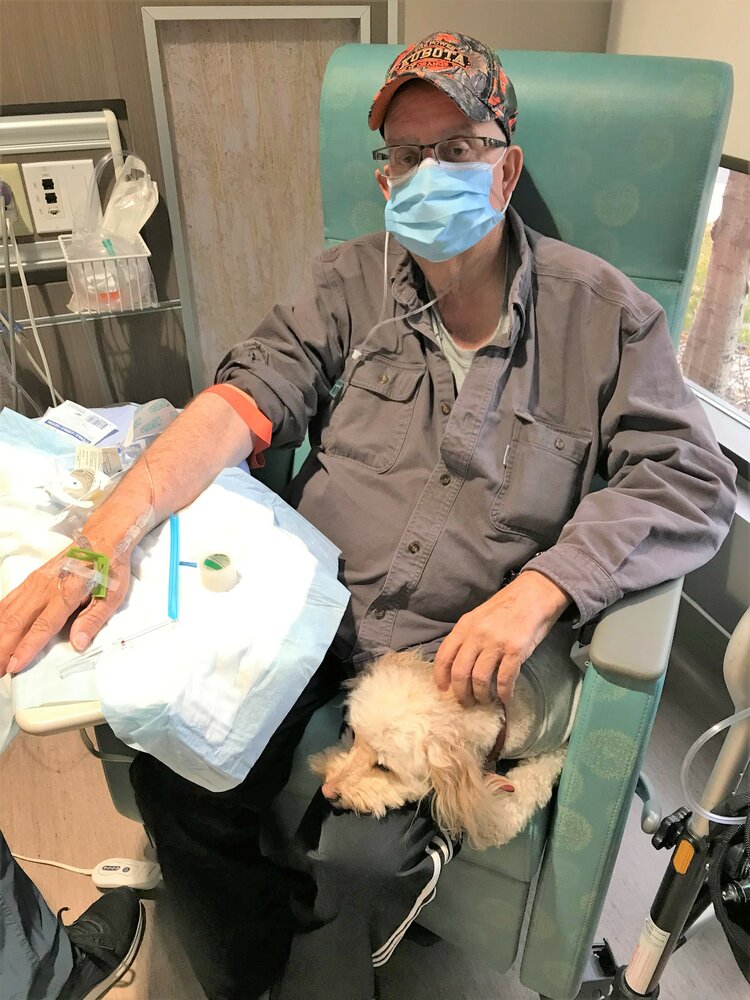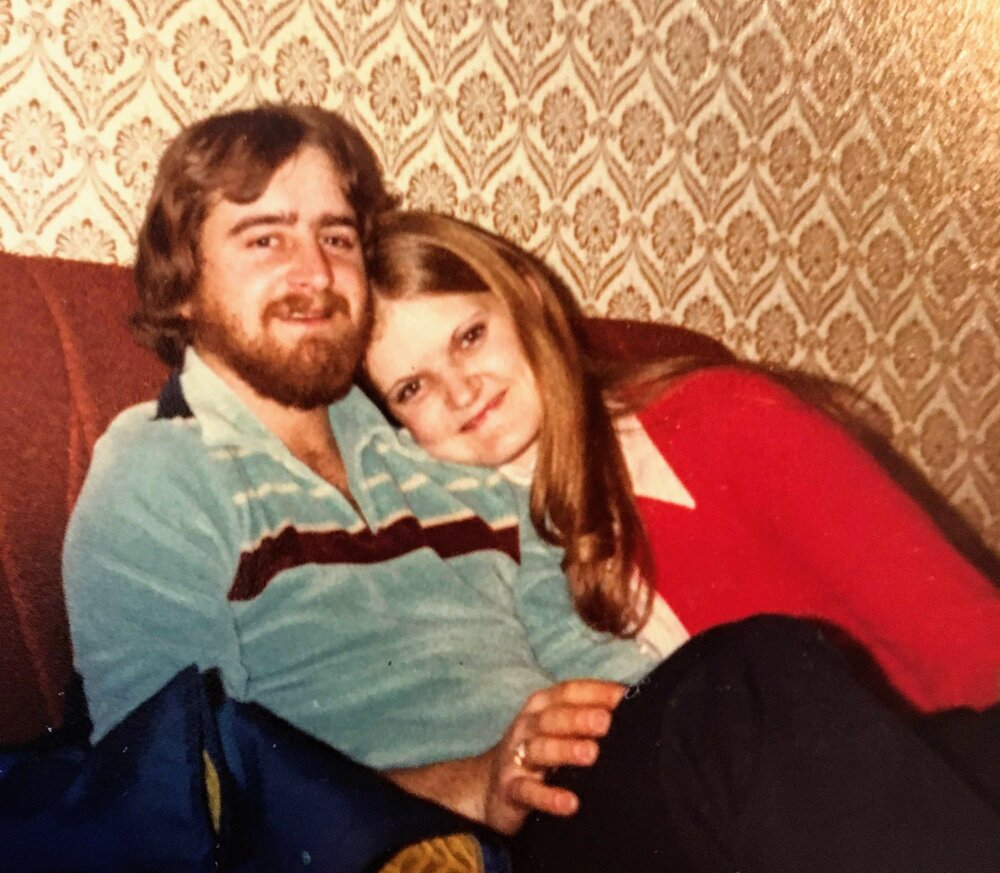 Obituary of Les Kneeland
Please share a memory of Les to include in a keepsake book for family and friends.
Leslie (Les) Joseph Kneeland was born July 15, 1957, in Castor. He was the fourth child and second son to Ernie and Kay Kneeland who lived on a farm North of Halkirk.

Les started school in Halkirk until Grade 9 and then finished his Grade 12 at the Theresetta School in Castor. After high school he worked at the Manalta Coal Mine and worked on a pipeline for a brief period of time before he returned to work full-time on the farm with his dad.

Les and Cathy were married in 1980 and had two children, Deanna in 1984 and Trevor in 1986. Les stayed working with his dad and continued farming on his own after his dad's passing in 1996. While raising their family, Les would often take the kids out to help him do chores such as fencing, moving cattle and taking the "scenic route" home to check on his crops. He would often take his quad out with one of the kids to go for a tour and see how far he could push his luck without getting stuck. He continued farming until 2017 when he decided to retire. Les and Cathy moved to Stettler where Les enjoyed his new found spare time. He enjoyed daily coffee visits and playing cards with friends, meeting his new neighbors, and taking care of their new home. Les brought his Kubota side-by-side to Stettler to help clear snow and he would pile up snow for the kids in the close so they could build tunnels and forts. He also made several trips to pet sit for his kids when they would go on one of their many vacations.

Les had a great sense of humor and he enjoyed pushing people's buttons whenever possible. His quick-wittedness always led to some type of smartass remark.

Les took up photography while still on the farm and took his camera whenever he was driving around the countryside taking pictures of the local wildlife and scenery. He would take countless pictures to ensure he captured that perfect, remarkable shot.

Les was diagnosed with Stage 4 lung cancer on August 31, 2021. Even though he responded well to treatment and was scheduled to receive his last cycle of chemo, he passed away suddenly in his sleep at his daughter's home in Calgary on December 7, 2021.

Les is survived by his devoted wife, Cathy, of 41 years; his daughter, Deanna (Keith) Christopher of Calgary; and son, Trevor (Toni Sinclair) of Edmonton; his siblings: Rod (Corrie) Kneeland; Faye (Bill) Cook; Joy Kneeland-Dolan; Donna Kneeland-Strome; Tracy (Blaine) Dean; Cathy's family as well as many nieces and nephews and great nieces and nephews. Les is predeceased by his parents, Ernie and Kay (Knowles) Kneeland.

A private Celebration of Life will be held on Monday, December 13 at the Stettler Funeral Home.

Memorial donations may be made to the High River Community Cancer Centre or the Canadian Cystic Fibrosis Foundation.