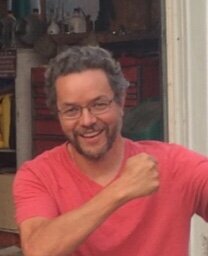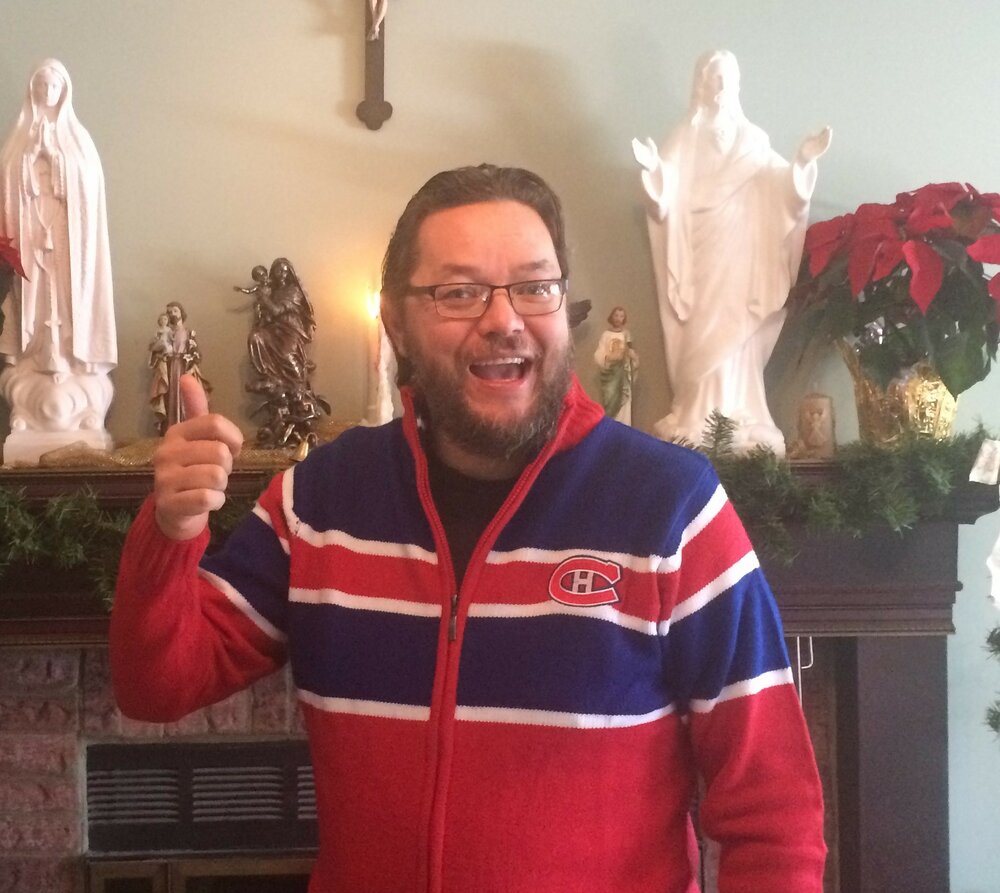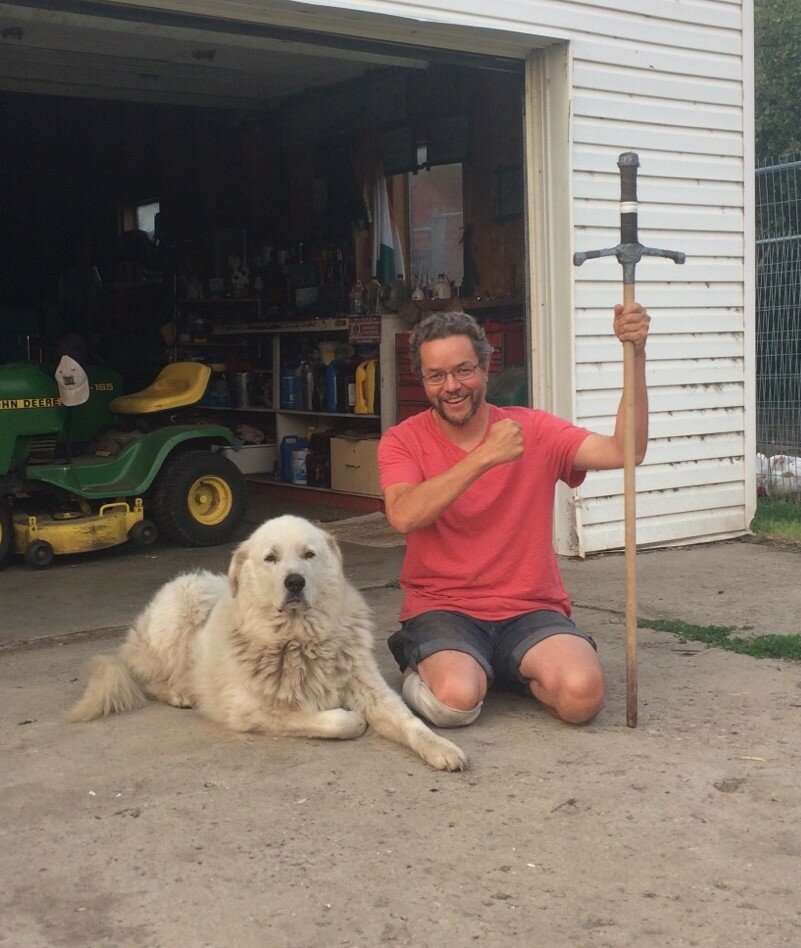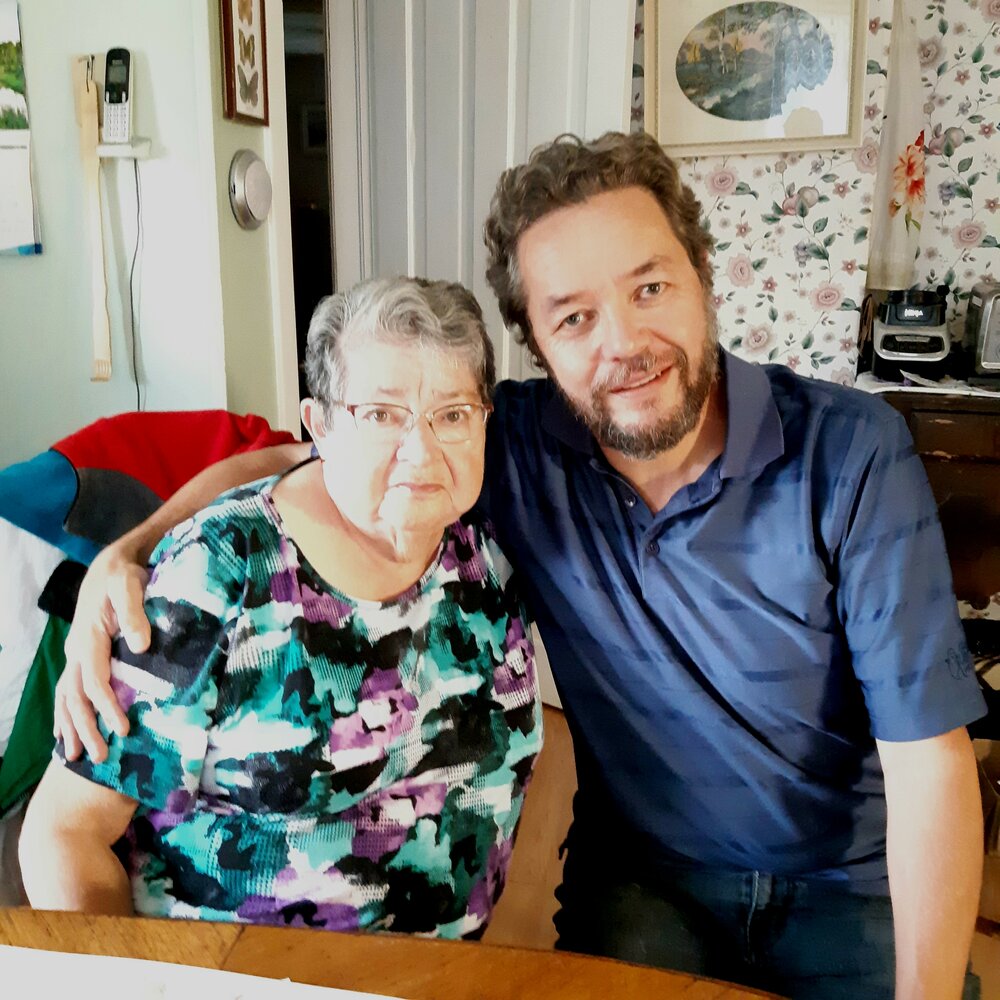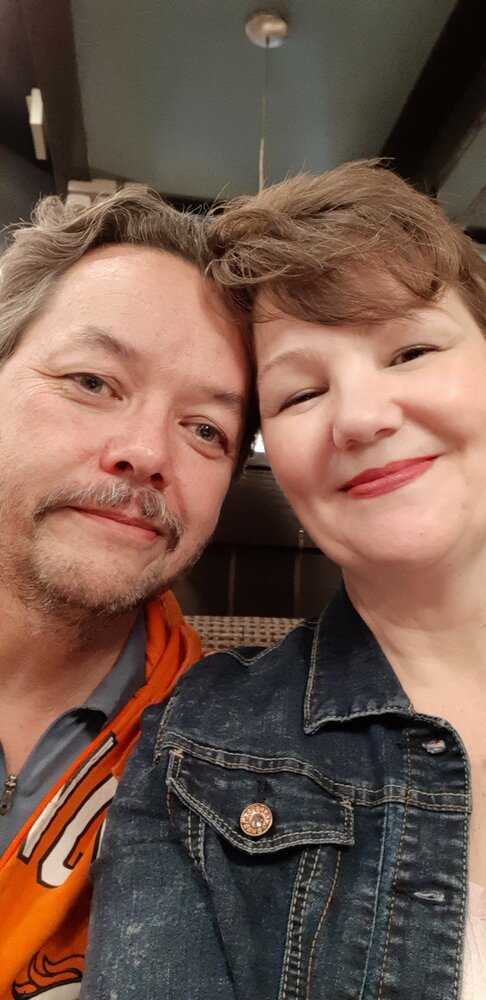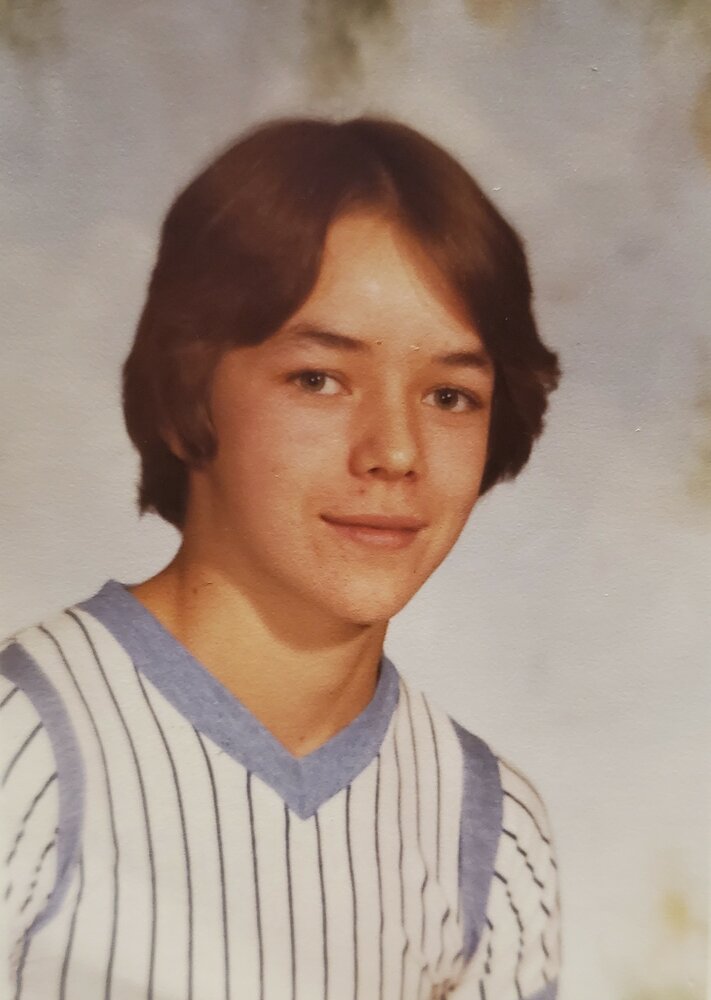 Funeral Service
11:00 am - 12:00 pm
Friday, December 10, 2021
Christ-King Catholic Church
4916-54 Street
Stettler, Alberta, Canada

Get Directions


Obituary of Leslie Wayne Bailey
Please share a memory of Leslie to include in a keepsake book for family and friends.
Leslie (Les) Wayne Bailey passed away suddenly at his home in Alix at the age of 56.
Les was born in Indian Head Saskatchewan on February 11, 1965. He spent his childhood and teenage years there, playing road hockey, mowing lawns, and working in the local grocery store.
He moved to Tuktoyaktuk N.W.T. in 1987 to work in the dry goods department at the Hudson Bay. It was here he met his wife, Patricia (Trish) Ouellette. They married in April 1989 and went on to have eight children: Jessi, Danny, Montana, Cheyenne [Shaun], Josh, Jacob, Gabriel, and Brendan.
They moved around many times as Les continued to work his way up in retail: Fort McPherson, Fort Chipewyan, Fort Smith, Edmonton, Lloydminster, and then Grande Prairie, where he became a Superstore Manager for the first time. In 1995 they moved to Moose Jaw where he opened another Superstore. It was in Moose Jaw that he was baptized and confirmed in the Catholic Faith.
In 1999 he changed career paths and joined Walmart. He began training as a Walmart Manager at the North Red Deer Walmart. In late 2000 he had his first flare up with ankylosing spondylitis and was on disability for eight months. He recovered and became the Walmart Store Manager of Brooks. When Stettler Walmart was listed in 2004 he applied for store manager and got the promotion. At this time Les and Trish bought their acreage in Alix. Having an acreage was a lifelong dream of Les'. Their two youngest children were born there, and the family has resided here for the past 17 years.
Unfortunately, in 2010 Les had a relapse and had to go on permanent disability. In 2019 he was diagnosed with cervical dystonia which caused him great discomfort and difficulty.
Les was an active member of the Stettler Catholic Church. Soon after they moved to the community, he was given the opportunity to train the altar servers, a job which he enjoyed up to his death. Being unable to work because of his disability, Les also began to visit the sick and give Holy Communion, and later started to visit prisoners at the Bowden Penitentiary. His disability allowed him to grow in his faith and he would often offer his pain for those around him and for the souls in Purgatory.
His great love for his family was most evident to those who knew Les. He had always wanted to have a big family and he always put them first before himself. He also enjoyed being a Grandpa to his granddaughter Annika, Montana and Jordan's little girl. Les' caring attitude extended beyond his immediate family; he was always finding ways to help and support those around him, sometimes through very lengthy conversations!
Les was an avid sports fan. Everyone knew he was a big Habs fan and he had a great time last summer watching them in the Stanley Cup finals with his family. He was also a big Riders fan and loved teasing his family and friends about whose team had lost and how badly.
Les was very proud of his Metis heritage and all his children have their Metis status. He enjoyed taking his children fishing and loved spending time in the mountains, especially at Nordegg. Les loved living on his acreage, he spent much time outside in the vegetable garden and in his little Mary garden. He loved to say that he was working in that garden for Mary.
God blessed Les with a caring, loving, and passionate persona. He never tried to let others see him suffering. His unwavering faith in God and love for his wife and family gave him great strength. He was a kind and humorous man and was an example to all those who knew him. He will be greatly missed.
Les is survived by his wife of 32 years Trish Bailey, his eight children: Jessi (Chad), Danny, Montana (Jordan), Cheyenne [Shaun] (Mike), Josh, Jacob, Gabriel, and Brendan; his mother, Rose Bailey, his granddaughter, Annika Bailey, his cousin Darrel, his siblings: Dennis (Lisa), Charlie (Sherry), Raymond (Beverly), Larry (Leslie), Norman (Shelley), Tammy (Darin), his in laws Bernie and Audrey Ouellette, his brothers in law Ed (Colleen) and Chris (Alex) Ouellette, as well as numerous other family and friends.
He is predeceased by his father Doug Bailey and Uncle Ken Bailey.
PRAYER SERVICE
Christ-King Catholic Church
Thursday, December 9, 2021 at 7 PM
FUNERAL MASS
Christ-King Catholic Church
Friday, December 10, 2021 at 11 AM
Memorial Donations may be made to the
Christ-King Catholic Church or to the Stettler and District Food Bank.


Share Your Memory of
Leslie