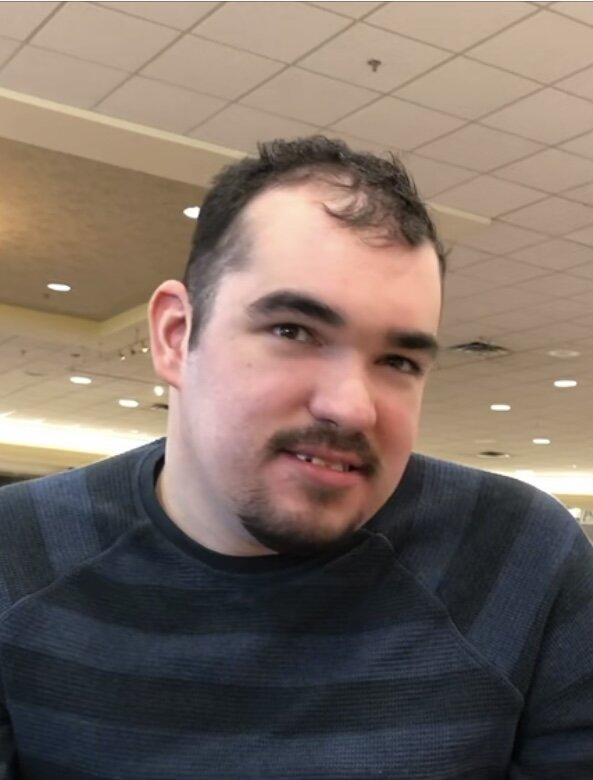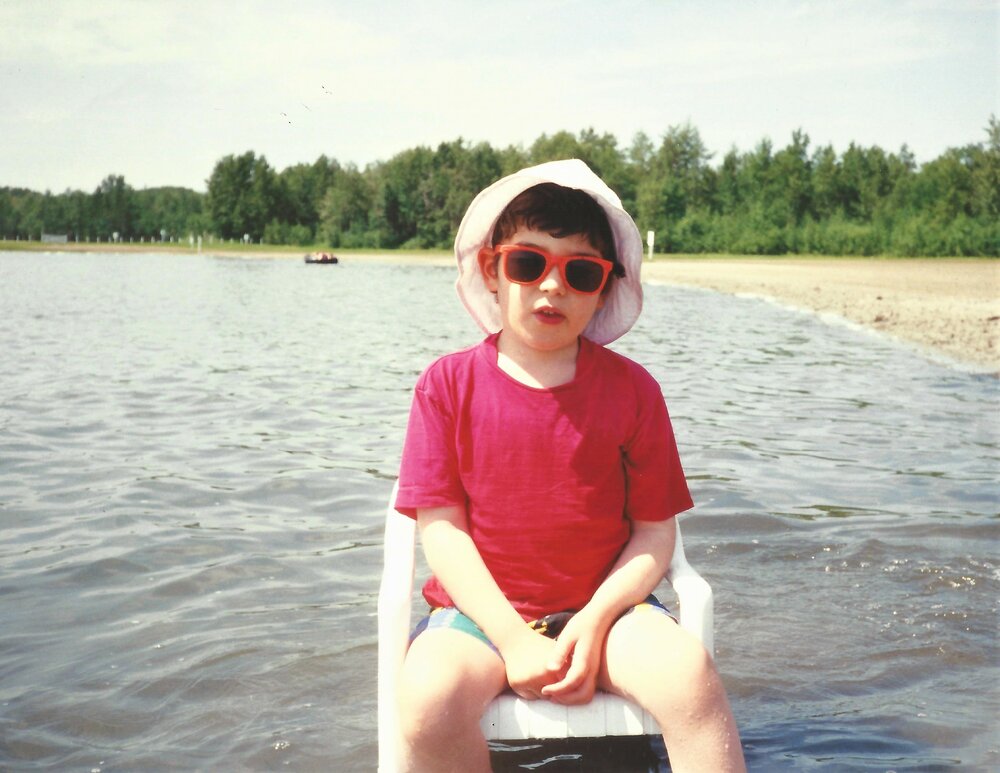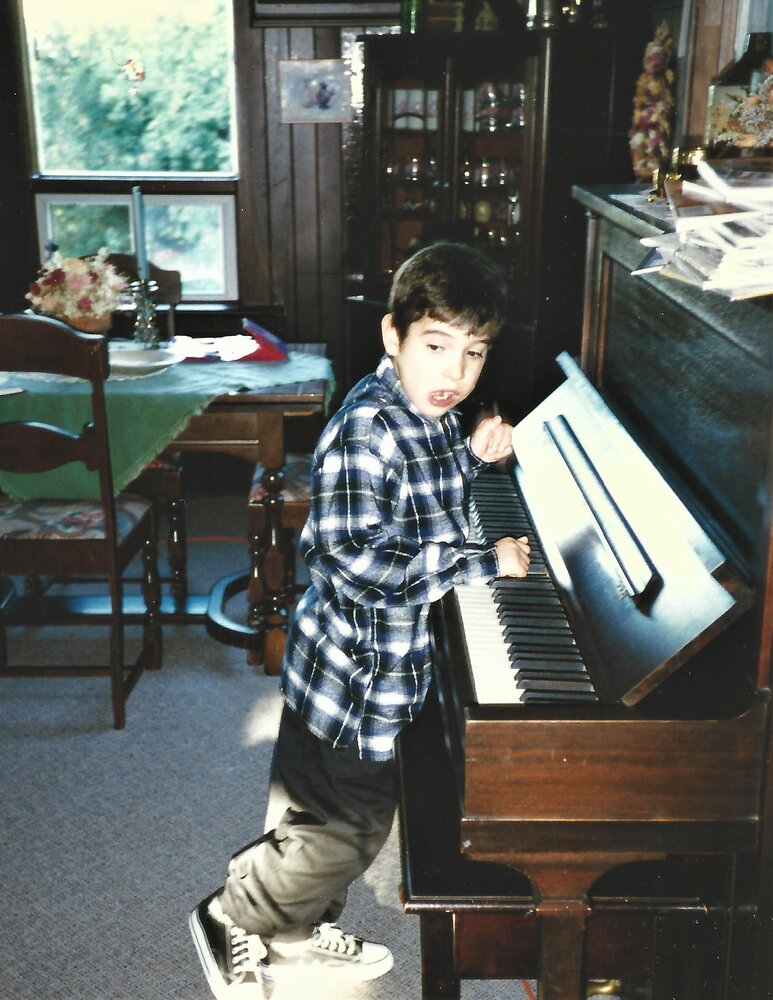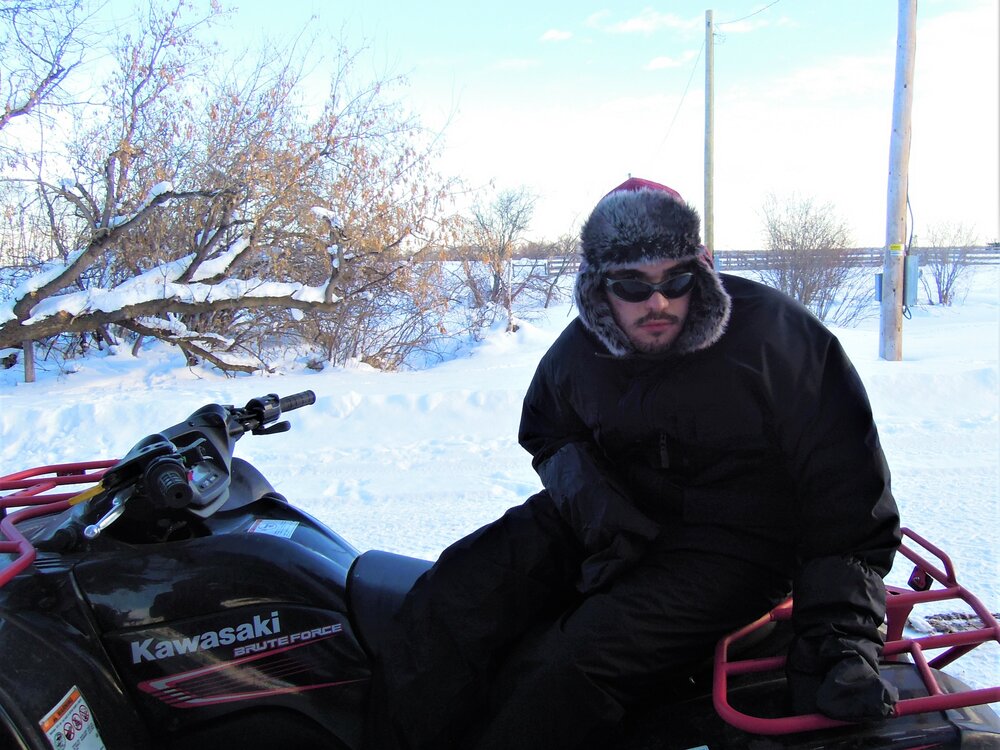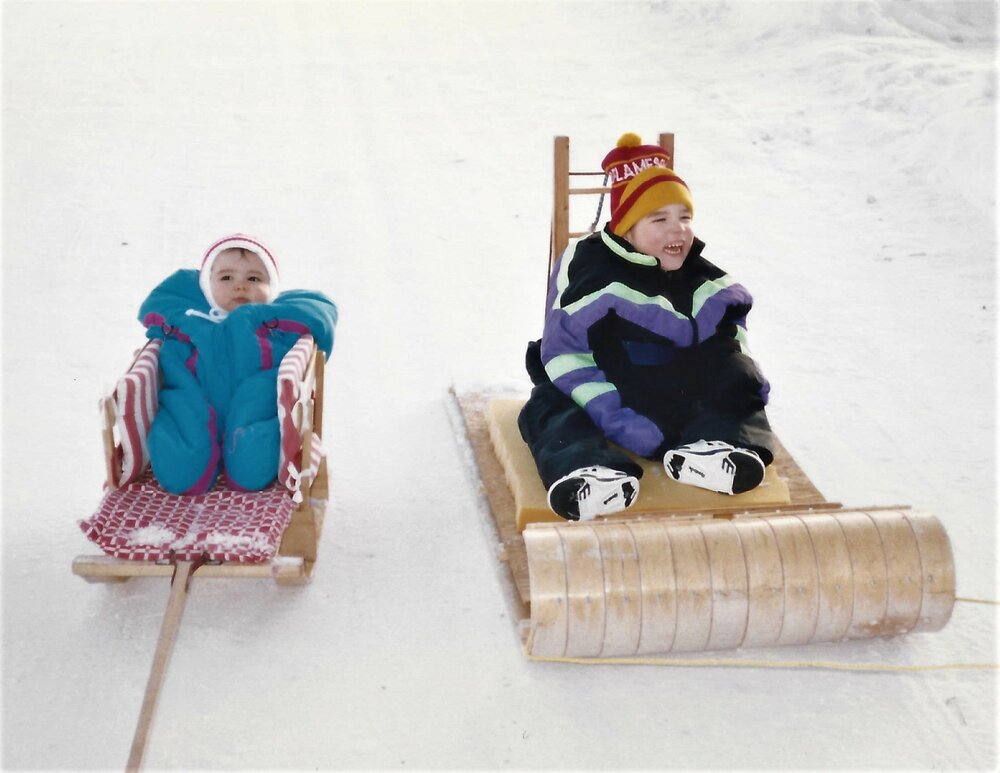 Obituary of Juston Wesley Clement
Please share a memory of Juston to include in a keepsake book for family and friends.
Juston Wesley Clement
1989 - 2021
It is with deep sadness that we announce that Juston Wesley Clement passed away from an epileptic seizure on November 21 2021, while at home with his parents.

Juston was welcomed as Stettler's New Year's Baby on January 3, 1989. He attended Donalda School and lived in the community until he was nineteen, when he moved to Red Deer to enjoy the many activities that a city had to offer. There he found another fun-filled home with wonderful, loving family/caregivers. Juston was epileptic from infancy, but despite the adversities he faced, he grew up happy, healthy and surrounded by caring family and friends. His laugh was completely infectious—no one within hearing was immune. We cannot express how much he will be missed.

Juston is survived by his parents, Lionel and BeckyAnn (Halseth) Clement of Donalda, AB, his sister Kaylon of Stettler; his brothers Jason Clement of Mayerthorpe (with daughter Sophia and wife Alyssa) and Todd Kampe of Penticton, BC (with wife Anona and children Brandon and Tristan); dear friends /caregivers/ family Roselyn and Cesar Leyno of Red Deer and countless aunts, uncles, cousins and friends.
Juston was predeceased by his grandparents, Evelyn and Clifton Clement, Vivian and Sonny (Robert) Halseth and cousin Craig Clement, all of Donalda.
Memorial Donations may be made to the Epilepsy Association of Calgary (4811 48th Street, Red Deer, Alberta T4N 1S6) or to the Ronald McDonald House (5002-39th Street, Red Deer, Alberta T4N 2P2).
Free of his earthly burdens
In Loving Memory of my Son
Of all the special gifts in life
however great or small
To have you as my son
was the greatest gift of all.
A special time
A special face
A special Son
I can`t replace.
With aching heart
I whisper low
I miss you Son
and love you so.


Share Your Memory of
Juston