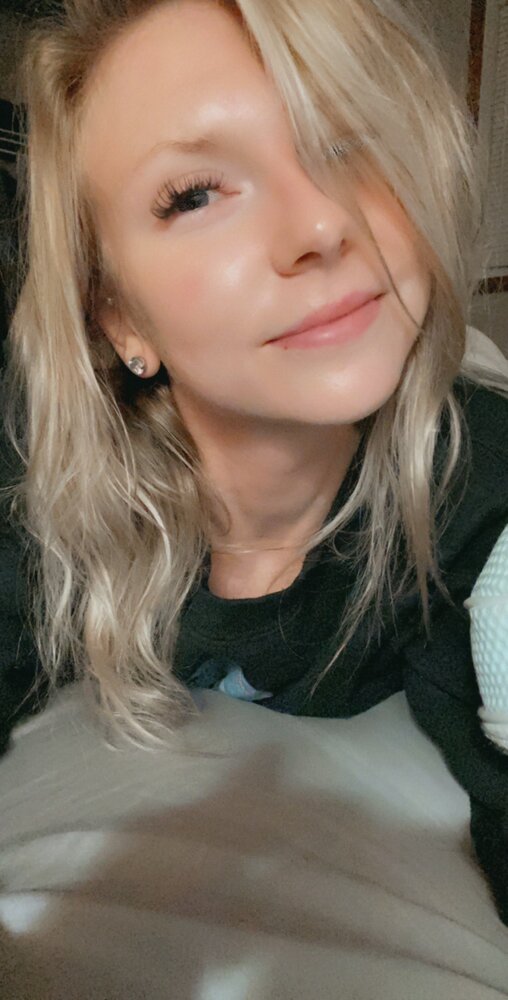 Obituary of Amber Emma Rose Standage
Amber Standage unexpectedly passed away at home on September 17th, 2021 at the age of 27. She lived a life filled with love, friends and family.
Amber was predeceased by her mother Maureen, her Granny Alleen, Grandpa Herb, and Grandpa John. Amber experienced great loss in her life, including many of her close friends. Amber is survived by her loving family Grandma Jean Standage, Father; Jay Standage, Pat Simpson (and family), Partner; Myles Crowe, Brothers; Dennis (Stasha), Jesse (Maddie), Sisters; Staci (Cody), Kyra (Tony), Amanda (Mike) and many more family members and friends.
Amber was born to Maureen Awe and Jay Standage on August 30th, 1994 bringing joy to the family and founding a brother-sister love that would bond forever. Amber's childhood revolved around living in the country, raising beef for
4-H, farming with her grandparents, dance, and figure skating. She loved riding around with her grandpa in the big equipment often taking the reins which is how she approached her life.
Amber graduated high school at Wm. E. High School in 2012 and completed her diploma in business administration from the Donald School of Business in 2017. Amber enjoyed variety in her career and challenged herself with many vocations.
Amber left behind the love of her life Myles. Myles and Amber were inseparable and enjoyed many adventures together; outdoors, music, camping and experiencing life to the fullest. Amber's open hearted nature led to her robust community of friends, all of who were known as her best friends.
Amber was known for her big smile and loving with all her heart. She lived her life with passion and was never shy to tell it like it was. A trait we will dearly miss. Amber valued her independence and always enjoyed her freedom. We know she is now enjoying her time with her Mom and Grandparents.
Gone too soon but forever in our hearts.
Please contact the family for
funeral details.
In lieu of flowers memorial donations in memory of Amber can be made to the
Central Alberta Women's Outreach Society


Share Your Memory of
Amber