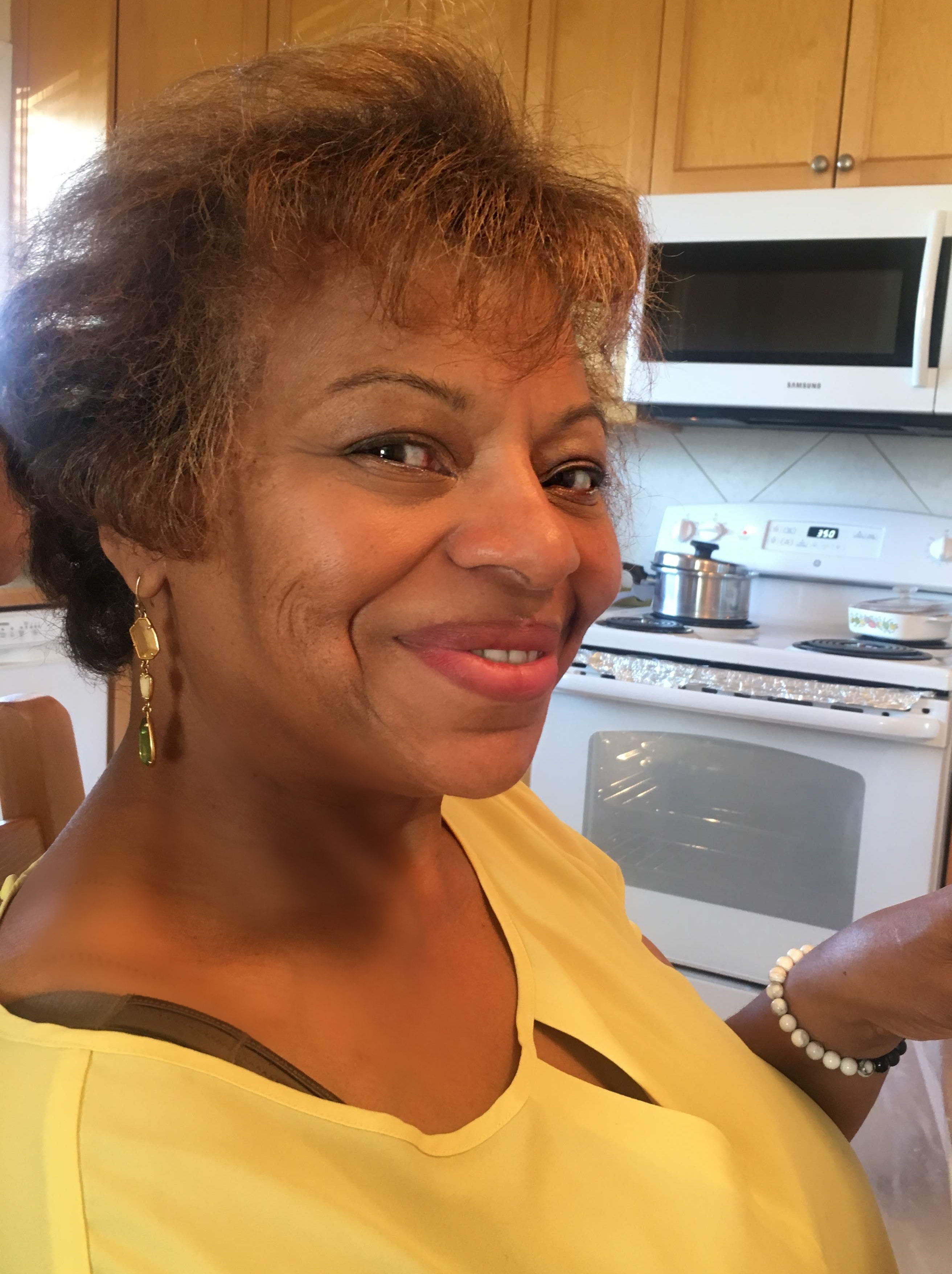 Private Service
Stettler
4707 70th St
Stettler, Alberta, Canada
4037423422

Get Directions
No Viewing
Stettler
4707 70th St
Stettler, Alberta, Canada
4037423422

Get Directions


Obituary of Rita Desrosiers
Rita will be forever missed and is survived by her loving family, husband Roe Desrosiers of Stettler; daughter Kiah Desrosiers of Edmonton; son Zackery Desrosiers of Vancouver; parents Gwendolynn and Lloyd McPherson of Edmonton; sister Grace Thompson of London, England; brothers Barrington Thompson of Florida and Neville (Senia) McPherson of Sherwood Park; nieces and nephews: Lee of London, Leon of London, Lyneah of London, Tiarra of Toronto, Nathan of Sherwood Park and Jenny of St. Albert; brothers in law and sisters in law: Guy (Remy) Desrosiers of St. Albert and Annette Desrosiers (Kenneth) of Ottawa; Kiah's Godmother Nikiwe Mbolewkwa of South Africa; Zackery's Godmother Bryer Wanecki of Thunder Bay; special cousin Denise McEwen of Gibsons, BC; aunts, uncles, cousins, other family members; all of the wonderful, adopted, chosen and stolen foundlings who have graced our home and our lives and many dear friends and co-workers.
ENDLESS THANKS…
This is, I'm sure, the most important, if not the most difficult letter I've ever written, but as I'm sitting here in our garden, in the sunshine, with the sound of the fountains…watching the birds bathing, I feel Rita with me. She's helping me struggle to find the words we want to share with you all and express the feelings, I know we share.
We're living in a time filled with contradictions; while having to quarantine ourselves from those around us, we are suddenly aware of how interconnected we are as we face a global situation that binds us together against the common foes of fear, loneliness, and isolation. We are asked to think of the health and welfare of those around us and sacrifice so much we used to take for granted. The day-to-day social interactions and shared public events that add cohesion to our lives, and our communities.
As a result, we have to create new rituals and traditions to express our shared experiences as we try to celebrate, weddings, christenings, reunions, and ultimately…the passing of loved ones. To this end, and given the circumstances surrounding Rete's death, we are postponing a public Remembrance Celebration until we can do so with hugs, visible smiles, and unbridled abandon. You see, we were hoping to, planning to, have our fortieth anniversary celebration here next summer with all of you there so we could share our heartfelt thanks with our friends, our colleagues, our neighbours, our extended family…all of you.
We wanted to let you know how blessed we've been since we first moved here all those twenty-eight years ago. You helped us raise our children and trusted yours to us as they grew together and became the fantastic people they are. You welcomed us into the Walmart family which became the friendship circle that was so supportive and the camaraderie that meant so much to her, while allowing me the privilege of knowing your kids and to form lifelong friendships as a result through the school and later through the family at MH.
We need you to know how much we appreciate the many kindnesses and gracious deeds you've shared with us; from the flowers, the casseroles, the poems, the songs, the notes, the cards to the hugs, visits, phone calls, and even the naming of stars in her honour, have sustained the kids and I through this "Long Days' Journey into Night" (apologies to O'Neil). So, please don't ever think that your acts of kindness, shows of support, and love are intrusions or impositions; they are the manifestations of the spirit of friends, neighbours, colleagues, customers, acquaintances, in short; our community and that indomitable lady, our Rita.
To that end, in remembrance of her and to honour her memory, say hi to a neighbour, smile at a stranger, help a friend, volunteer some time to our community, show your loved ones how much you love them and hug them like it's the last time. And please if you can – get vaccinated.
And so, you have my word that we will all be together as soon as we can to Celebrate and Remember our girl with dignity, style, and grace…followed by photos, stories, songs, laughter, and copious amounts of food and drinks. After all, would she want it any other way?


Share Your Memory of
Rita