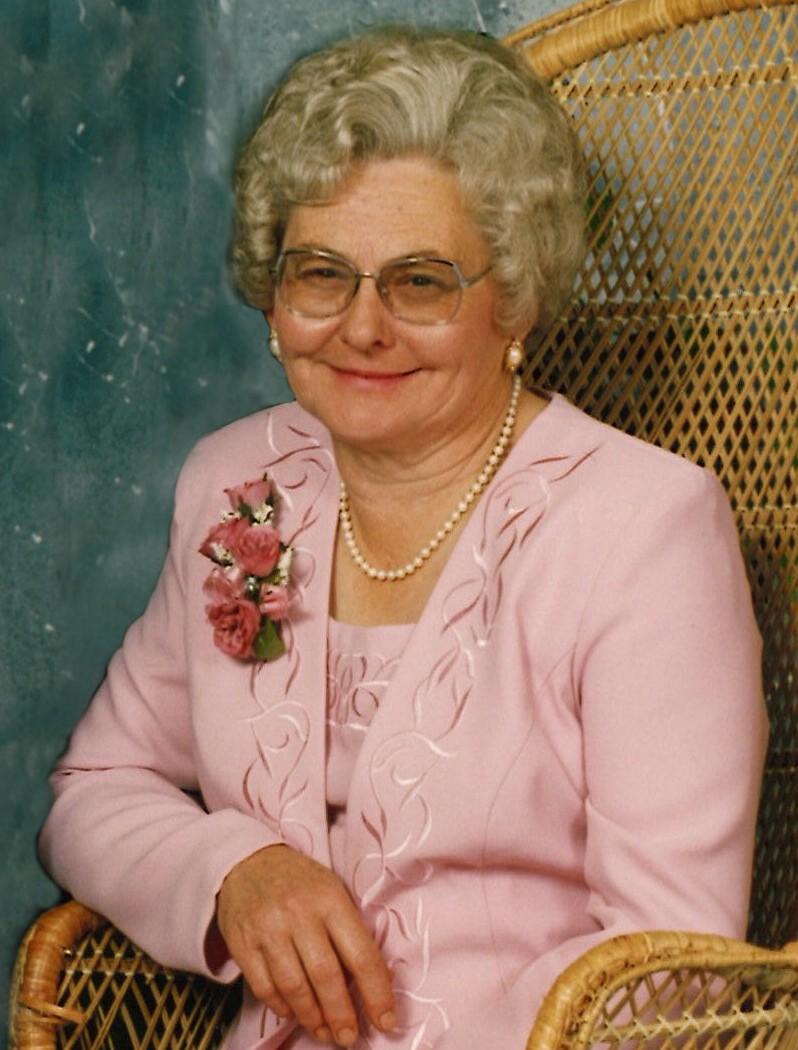 A Family Funeral Service Will Be Held
Stettler Funeral Home & Crematorium
Box 1780
Stettler, Alberta, Canada
4037423422

Get Directions


Obituary of Jeanne Elizabeth Anhorn
The Family of Jeanne Elizabeth Anhorn of Hemaruka is saddened to announce her passing at age 75, in Consort Long Term Care facility, January 29, 2021, following a battle with progressive dementia.
Jeanne was born in Drumheller February 13, 1945 to Jacob (Jack) and Mary Gundersen (Christensen), she was raised on the family farm near Raven and at eighteen earned her hairdressers certificate in Red Deer.
It was while sweeping at the back door of her hairdressing school that she met her first husband, John (Jack) Parry; they were married in Red Deer in 1964. In 1968 and 1971, their children, Lynnette and John, were born in Edmonton. The family moved regularly for work, but each place became home once the radio played old time country on the kitchen counter. Jeanne enjoyed being a homemaker, joined bowling leagues and volunteered with the Order of Royal Purple. In 1984 they separated.
That year she met a dashing widower who would become the love of her life, husband Art Anhorn. Jeanne enjoyed 33 years as a farm wife on the mixed family farm near Hemaruka, where she truly found her happy place. She loved the simple charms of farm life, gardening, handiworks, and the local Women's Institute chapter. The summer they were 90 and 72, Art and Jeanne retired to a lovely condo in the Consort Lodge. That fall, illness took them to Consort Long Term Care, where they were fortunate to share a room and live out Art's days together.
Jeanne was predeceased by her loving husband Art in June 2020, her first husband Jack in 2018, and her father and mother.
Left to mourn are her children Lynne (Andy) and their daughter, Patrisha de Boon of Lacombe, John Parry of Edmonton, and his children, Madison Boldt (Nick Levasseur) of Edmonton, Colby Parry and Jordan Parry of Sherwood Park, Madison's mother Deborah Moretti of Calgary, and Colby & Jordan's mother Tammy Parry of Sherwood Park, and Jeanne's brother Rick Gundersen on the family farm near Raven. Also left to mourn are Art's children, Connie (Merv) Rieger of Acme, Kathleen (Allan) Black of Airdrie, Lorne Anhorn (Sherry Hughes) of Hemaruka, Gerald Anhorn of Veteran, Robert (Dawn) Anhorn of Hafford, SK and grandchildren, Caylee (Corey) Jobin of Calgary, Craig (Amanda) Rieger of Calgary, Jaime Glazier (Heath Holloway) of Veteran, Danelle Anhorn of Calgary, Ashleigh Luttman and Breanna Luttman of Veteran, Jayden Anhorn of Veteran, Lindsay (Dallas) Erickson of Veteran, Quinn Anhorn and Taylor Anhorn of Saskatoon, SK, as well as thirteen great grandchildren, and a large circle of family, friends and neighbors.
A small family service will be held February 5, 2021. We invite you to view the recorded service on the Parkview Funeral Chapel website February 6th and beyond. Donations would be graciously accepted by Consort Hospital Auxiliary Society as the family greatly appreciated the compassion and care provided.


Share Your Memory of
Jeanne