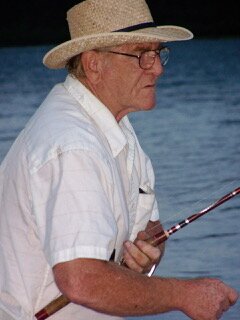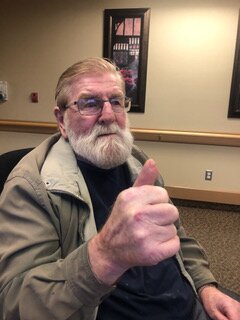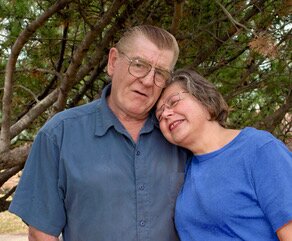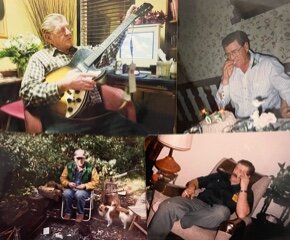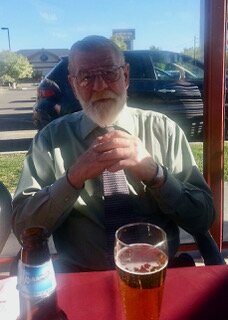 Obituary of Larry Greiner
Lawrence James Greiner (Larry)
April 30, 1941 to October 17, 2021
Larry was born in Wetaskiwin as the youngest of four to Annie Verna and Clarence Constant Greiner.
The family is very grateful to the staff of the Good Samaritan Care Center for the excellent attention given to Larry in Stony Plain where he passed on October 17, 2021 at 80 years of age after a 6 year battle with the lonely and debilitating disease of dementia.
Larry spent his younger years in Rimbey, Alix and then Red Deer where he attended school and lived many years in the catholic convent. His electrical apprenticeship was completed while living in Rimbey, then with the move to Stettler in 1967, he worked for B N Electric (67–71), managed Reyn Felt Electric (71-73) and Bagshaw Electric (73-82). His career was completed at the Nevis Gas Plant (82-2005). Larry was a capable carpenter and mechanic who often tinkered in the garage. Hockey, fastball, bowling, horseshoes, and fishing were just a few of his passions. He also enjoyed dancing, astronomy, BBQ's and airplanes.
He is survived by the love of his life and wife of 58 years, Lynda and his children, Brenda (Raymond) Sharon (David), Pat (Geraldine) and Zoie (Jay) and by his beloved grandchildren of whom he was so proud, Landon, Darci & Kaylyn; Marc (Stacy), Naomi (Ryan), Natasha; Tessa, Collin; Taemon, Timia, Melissa, Hudson, Noah and Gabrielle; sister in law Pam (Roy) Carritt, brother in law Doug (Nancy) Carritt, brother in law Laurie Carritt, sister in law Christine (Don) Llewelyn, sister in law Angel (Mel) Carritt, brother in law Ron Molyneux (Lezlie), brother in law Brian Carritt, sister in law Dee Brown, brother in law Glen (Debbie) Carritt as well as many nieces and nephews and dear friends. He leaves a noble legacy.
He was predeceased by his parents, his sister Kathleen (Fred) Bengston, brother Donald (Doris) Greiner and sister Helen Schnepf; his brothers in law Roy Carritt, Mel Carritt, Don Llewellyn, Brad Carritt and sister in law Lezlie Molyneux. He is now with his family again.
A Private Celebration of Life will be held on
Friday, October 22, 2021 at 2:00 P.M.
Stettler Funeral Home, Stettler, Alberta
(Larry's service will be available to view on the
Stettler Funeral Home website)
There will be a gathering at the West Stettler Park following the service.
Donations in memory of Larry are gratefully accepted to the Good Samaritan Foundation or to the Stettler Legion Branch.


Share Your Memory of
Larry